The real reason these celebs quit acting for good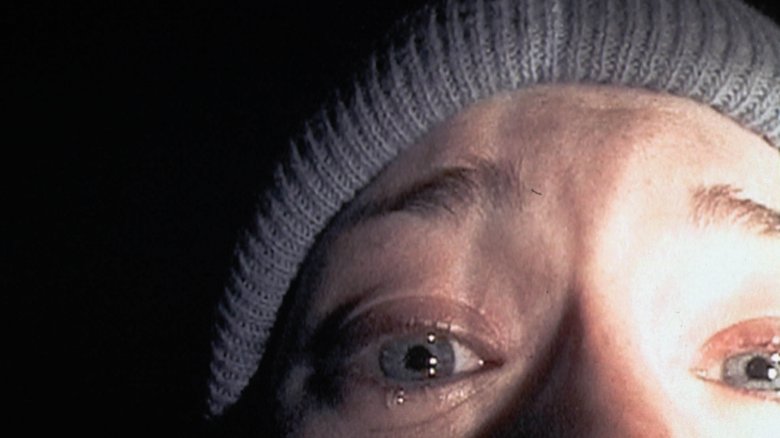 Quitting a job is a difficult decision — walking away from a career you've spent years building is an even harder one. And then it's only more aggravating if you're actually successful at the line of work you're considering abandoning. After all, why would you even think of leaving a secure profession that comes easy to you that also, for what it's worth, pays well? 
This is the conundrum multiple stars of stage and screen have faced. At some point in their careers, these celebrities looked at their artistic and professional achievements, fame, fortune, and shelves full of awards and said, "This is not for me." And then, they left acting behind and were fortunate enough to discover the things they really wanted to do with their short time on this planet, pursued those new paths, and found that elusive happiness. Here are some people who were in some major movies and TV shows until they realized they didn't like acting and retired…forever (more or less).