How I Met Your Mother Creator Acknowledges The Much-Debated Origins Of The Mom's Name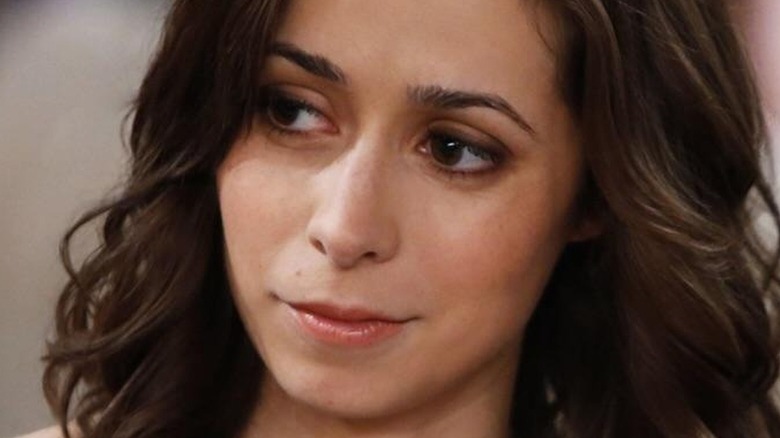 CBS
For most of the series' nine seasons, "How I Met Your Mother" kept the titular parent's name a secret. Ted (Josh Radnor and Bob Saget) used her family title every time he told stories about the events that led to their eventual romance. We don't even learn her name when she and Ted finally cross paths and start building a life together.
In the final episode, however, it's revealed that the mysterious mother's name is Tracy McConnell (Cristin Milioti). It's arguably one of the only moments in the finale that fans enjoyed, with many viewers feeling that the show did a huge disservice to Tracy overall. It wasn't the "How I Met Your Mother" finale that fans wanted, but at least it did provide some answers to our biggest questions.
However, the finale wasn't the first episode to associate the mother with the name Tracy. In the first season, Ted makes a joke about a stripper named Tracy being the mom. While the stripper and the mother are different characters, some fans believe that the show's creators were dropping clues as far back as the beginning — but was that the case at all?
Carter Bays credits How I Met Your Mother fans for the Tracy name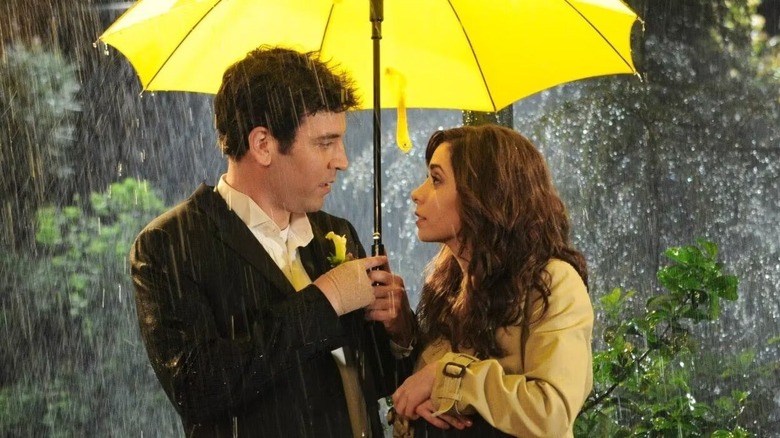 CBS
Carter Bays, the co-creator of "How I Met Your Mother," explained the origins of the mother's name during a fan Q&A on Reddit. According to Bays, the decision to call her Tracy came from the Season 1 episode with the stripper, though they didn't have any concrete plans to use that name early on. Over time, though, they felt that it made sense to call her Tracy.
"This was a good example of us using the fan base on the internet to keep us honest," Bays recalled. "When that scene aired, people started conjecturing that the kids would only react like that if Tracy was in fact their mom's name. So we realized we should probably use it when the time came."
Bays concluded by saying that it's a "nice name" that suited actress Cristin Milioti, and the rest is history.