Scariest Five Nights at Freddy's game moments we need in the movie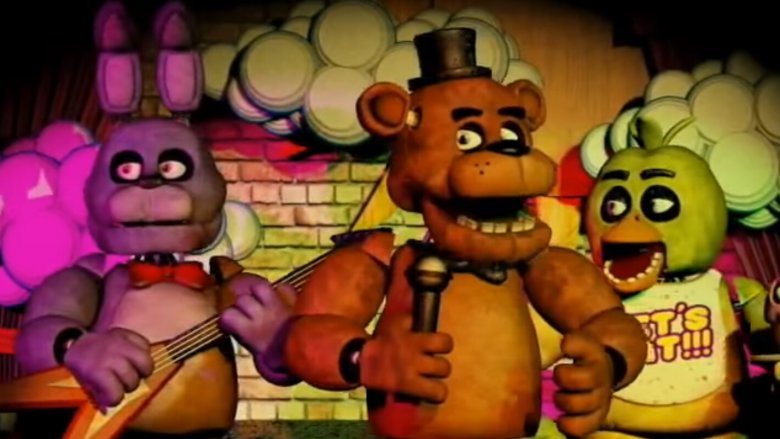 Every creator stumbles into failure now and then. The best know how to find gold where they've fallen and dig themselves out in unexpected directions. That's what game developer Scott Cawthon did after his early attempts at cute characters were lambasted by critics for looking like "scary animatronic animals." Leaning into this setback, he created Five Nights at Freddy's, and changed the horror game landscape for years to come.
In the short time since the first game's release in 2014, there have been five sequels, a spinoff, and multiple novels and guidebooks. Five Nights at Freddy's toys overflow from the shelves of the retail stores Cawthon worked in while honing his skills. A movie is the next logical step, but Freddy Fazbear's journey to the screen has been fraught with complications of its own.
After being announced in 2015 as a Warner Bros. production, "delays and setbacks" kept the movie in the dark until Blumhouse gained control and announced Chris Columbus as writer/director. Columbus, best known for glossy family fare like Home Alone and the first two Harry Potter films, may seem like an unusual choice, until you recall that he began his career with the screenplay for Gremlins.
That kind of anarchic horror/comedy twist might be exactly what's needed for this tale of haunted robots in a deranged pizzeria. Just as Cawthon spun failure into success, the Five Nights film's troubled production could still lead to a fun, spooky time at the movies. We've got some thoughts about which elements from the games are essential inclusions, and have rounded them all up for this look at the scariest Five Nights at Freddy's game moments we need in the movie.