Why Rick and Morty Season 4 is going to be a long wait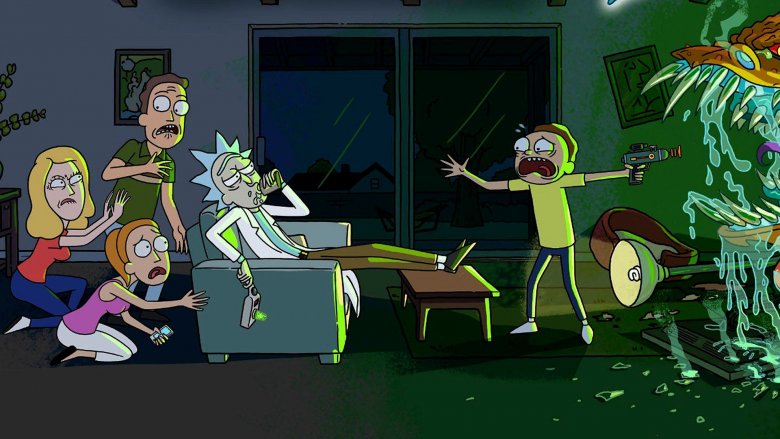 Creating Rick and Morty — a show tackling profound, life-questioning existentialism and simpler matters like sentient pickles and sex robots — is far from an easy task. The road between Season 2 and Season 3 was long, winding, and took 18 months to navigate. The wait for Season 4 looks much the same. Although it'd be nice to have new episodes yesterday, not even the Meeseeks could deliver them quicker.
It's not time to get schwifty, so what is this article's purpose? It's to explain why we have to wait so long for more of Rick, Morty, Jerry, Beth, Summer, and all the quirky characters of Earth C-137 and beyond. Let's grab the portal gun and access the dimension of explanation. From toxic fans to perfectionist (and possibly drunk) creators, here are all the reasons you shouldn't hold your breath for Season 4 any time soon. At least, here in this dimension, anyway.