How Gerald McRaney Behaves On NCIS: Los Angeles Set According To Daniela Ruah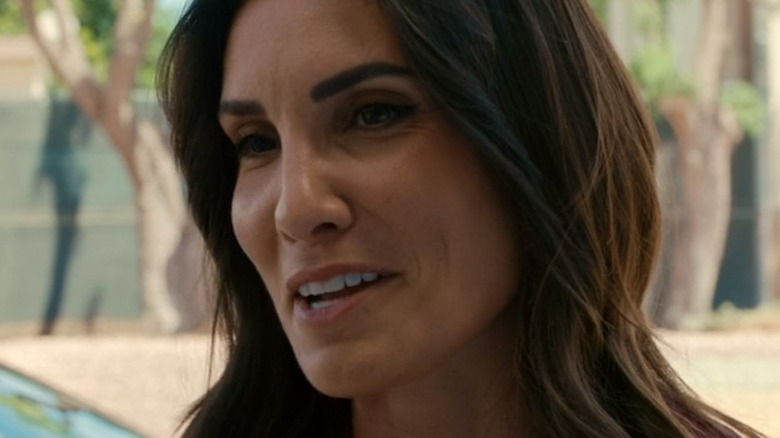 CBS
On set, actors often spend long hours together. Whether it's getting scenes right, reading through scripts, or overall hanging out between takes, they're bound to develop some strong friendships. On the other side of it, working with other performers can be nerve-wracking. What if you don't get along with a particular actor? Some may have different acting styles or methods that could clash with other personalities.
That was one of Daniela Ruah's worries at first when working with Gerald McRaney on "NCIS: Los Angeles." Ruah has played the character Kensi Blye in two different series for the "NCIS" universe, "NCIS" and "NCIS: Los Angeles." Throughout her time as a staple character, she's undoubtedly encountered countless actors due to the long-running series' rotating cast. While Ruah has had a lot of experience being behind the camera in the past three years, she's also transitioned to directing some episodes (via IMDb). Being a new television director can be a daunting task, especially when encountering the opportunity to work with a veteran actor like Gerald McRaney.
McRaney is a well-established performer with plenty of television and movie credits. He has appeared in "The NeverEnding Story," "Castle," "Hawaii Five-O," and "Major Dad," to name a few (per IMDb). For that reason, Ruah felt a little trepidation and awkwardness about directing him on "NCIS: Los Angeles."
No ego involved; Gerald McRaney is the definition of a team player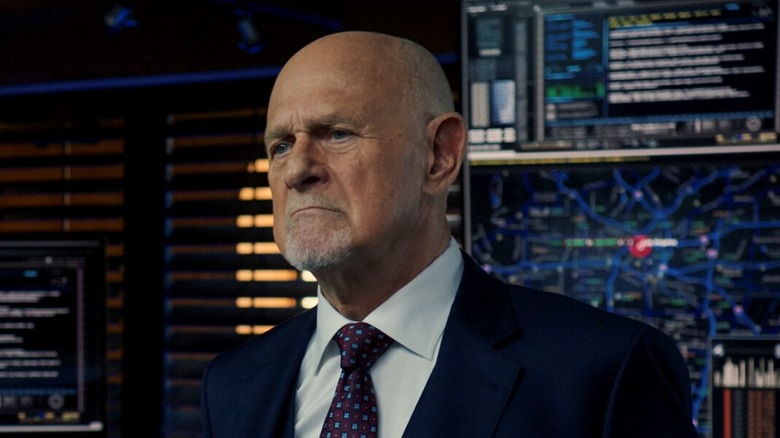 CBS
It didn't take long for Daniela Ruah to realize she had nothing to worry about when first interacting with Gerald McRaney. In an October 2022 interview with Smashing Interviews Magazine, the actress admitted that the veteran actor quickly made her feel relaxed on set. She shared, "I would say he's one of my favorite people."
The relationship started with Ruah just being honest with McRaney: "The first time I directed on the show, I was like, 'Mac, I'm a little hesitant about giving someone like you any notes whatsoever other than step left or step right.'" McRaney was nothing but gracious and swiftly reaffirmed that he wanted to hear more about her process. "'This is something we do together,'" he responded, which put her at ease.
McRaney portrays Retired Navy Admiral Hollace Kilbride, appearing in 42 episodes so far (via IMDb). Speaking about his presence on set, Ruah explained that "He really leads for love and respect for what's around him, and it shows." The actress further praised McRaney's mindset by mentioning he lacks an ego. This is undoubtedly an excellent trait for any director to encounter when dealing with actors, especially a director just starting out.