Samantha Smith's Favorite Supernatural Episode Is The Raid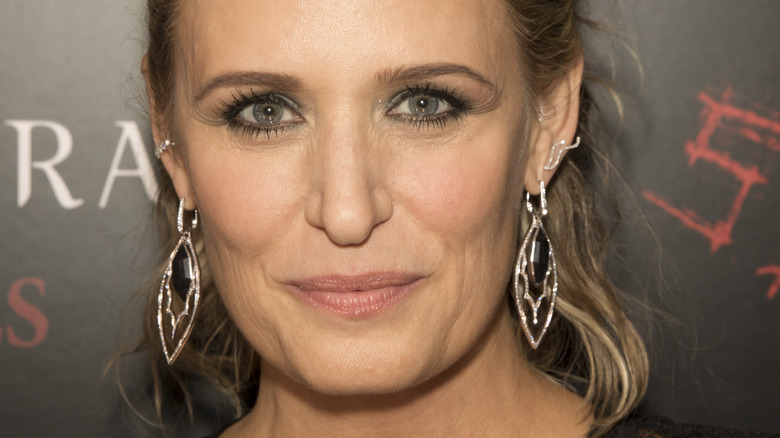 Phillip Chin/Getty Images
With 15 seasons, over 300 episodes, and hundreds of monsters, demons, and enemies, "Supernatural" has given loyal fans plenty of storylines, enemies we love to hate, and ongoing jokes that make us laugh no matter how many times they've been told before. While it's pretty special to have watched the episodes as they aired, or to be able to binge the series now after its end, it would be something else entirely to have been a part of it. 
Samantha Smith is familiar and known for bringing Mary Winchester, the matriarch of the Winchester family, back to life starting in the show's 12th season, until her second and permanent death a few seasons later. Fans and her onscreen sons Sam (Jared Padalecki) and Dean (Jensen Ackles) were mystified to see her greet us in the Season 12 premiere, and her presence gave the Winchester boys and audiences a peek at what life would've been like had she stayed alive. Though Mary's return was done purely by Amara (Emily Shallow), as a gift to Dean for helping her, she also hopes it will dispel his expectations of what his mother was really like instead of putting her on a pedestal. For better or for worse, Mary and her sons are able to form a deeper relationship and appreciation for each other even though their time together is short. 
While Mary had quite a few adventures with monsters after being resurrected, Smith previously admitted her favorite episode is Season 12, Episode 14: "The Raid." 
Growth within Mary Winchester and herself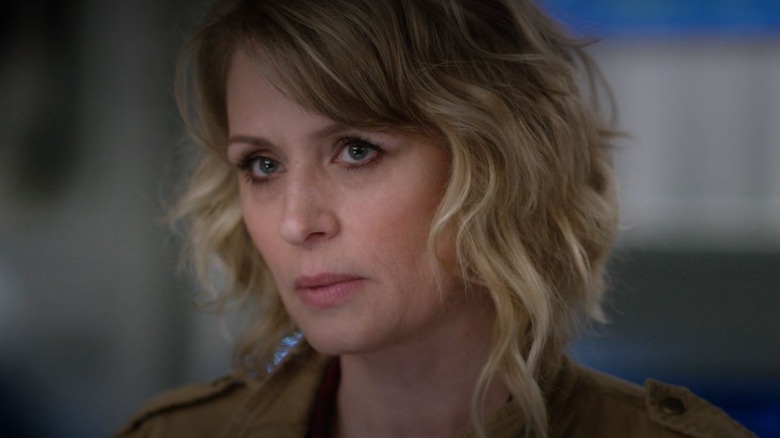 The CW
In an interview with Nerds and Beyond, Samantha Smith explained why "The Raid" is her favorite "Supernatural" episode. "I had a moment in my boots where I thought, 'I'm actually grounded now,' as me, as the actress, and as Mary the character. That's why she was in charge of the raid, she was in command of everything, and everything went sideways, but she was still a commanding presence." It would naturally take a lot of time for Smith to become reacquainted, just as it did for her character Mary to come to terms with the fact that she had been dead, came back, and that 30 years of her life were missing. 
There was also a great deal of pressure on Mary's character, and thusly on Smith for portraying her. Dean often lamented being unable to grow up with his mother by his side, and since he had dreams of her being perfect, Mary had the duty of being a mother Dean loved reverently without meeting those impossible expectations he had. As an actress, Smith also had fan reactions to worry about, since they too were worried about the brothers and the importance of this reunion.
It can be hard to meet both at the same time and Smith argued that in this episode, not only did she feel more confident as an actor playing the role, but Mary finally feels comfortable in this new reality of hers. "In that episode, she took charge, she was in command and comfortable and determined and it all came together for me in that moment," she said. There was so much fighting, and there was so much going, and a culmination of lots of storylines, that it felt really transitional for me."