Firefighter Killed On The Set Of Edward Norton's Motherless Brooklyn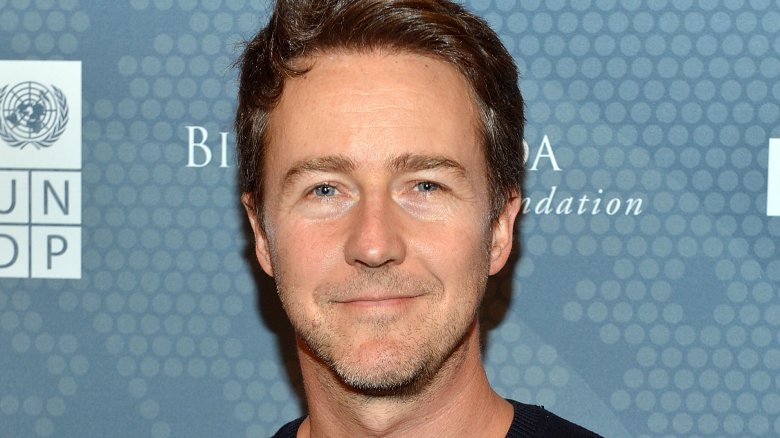 Getty Images
A New York City firefighter was killed while putting out a raging blaze in an unoccupied residential building in Harlem that's being used as a set for Edward Norton's Motherless Brooklyn.
According to The Hollywood Reporter, the fire began around 11PM on Thursday (March 22) and firefighter Michael R. Davidson of Engine Company 69 was one of many who responded to the scene. He was using the hose-line to hold back the rapidly spreading blaze, but he reportedly became separated from other firefighters as the building rapidly deteriorated. 
Davidson was unconscious when he was found by fellow fighters and pronounced dead at a hospital. 
"It's an awful night," Eric Philips, a spokesman for Mayor Bill de Blasio, said in a tweet. "You haven't heard a scream until you've heard the scream of a mother who's seen her son give his life to protect us."
Fire Commissioner Daniel Nigro said two other firefighters suffered burns and were in serious condition and three others were injured. "Our department and our entire city mourn this tragic loss of a very brave firefighter," Nigro said.
The five-story building was home to the former St. Nick's Jazz Pub before it closed in 2011. It's not yet clear what started the blaze, but crews began building sets inside for Motherless Brooklyn, which Norton is directing, about two weeks ago. The movie, based on Jonathen Lethem's novel of the same name, stars Norton along with Bruce Willis, Willem Dafoe and Alec Baldwin. Neighbors said the crew had set up a sign on the building that read "King Rooster Jazz Club."
One resident of the neighborhood told the New York Post he saw Norton at the scene, and he was obviously shaken. "That actor Ed Norton walked right by. He looked pretty upset," he said. "This is crazy this fire. You think a movie comes up here and it is good for the neighborhood. Not a fire."
Producers sent condolences to Davidson's family, according to a statement given to WABC. They said the crew immediately called the fire department when they discovered smoke on the set. 
"We watched firsthand with astonishment as they charged into the smoke to make sure all were safely out and then fought to contain the blaze and prevent it from spreading, putting their lives on the line as they do every day," the statement read.
Davidson had been a firefighter for about 15 years and leaves behind a wife and four children between the ages of 7 and 1. Our thoughts are with his family and friends during this difficult time.