1923 Extends Their Star-Studded Cast Even Further With Game Of Thrones Actor Joseph Mawle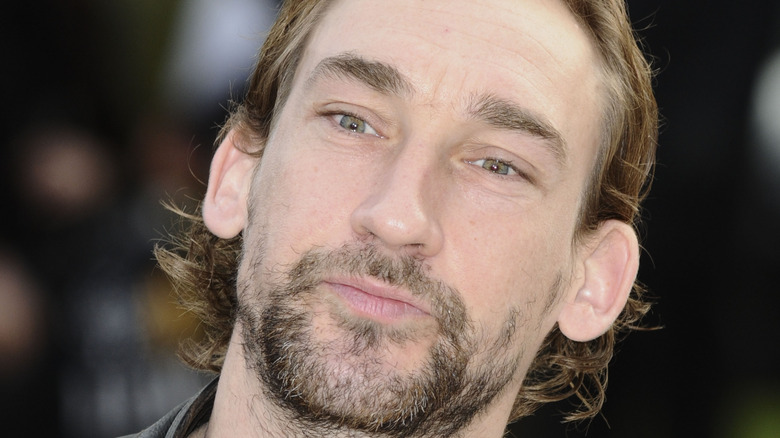 Featureflash Photo Agency/Shutterstock
"Game of Thrones" alumni Joseph Mawle is set to join the "Yellowstone" prequel "1923," according to a new article from Variety. The actor played Benjen Stark in the hit HBO series, the younger brother of Ned Stark (Sean Bean) and a ranger of the Night's Watch, who goes missing beyond the Wall at the start of Season 1. Mawle joins Paramount Network's "1923" alongside a star-studded cast including Harrison Ford, Helen Mirren and Brandon Sklenar, as well as fellow "Thrones" actor Jerome Flynn, who played Tyrion Lannister's (Peter Dinklage) sell-sword companion Ser Bronn of the Blackwater.
"1923" takes place before the events of "Yellowstone" and acts as a sequel to "1883," which revealed how the Dutton family came into ownership of the Yellowstone Ranch. Created by "Sons of Anarchy" and "Veronica Mars" actor Taylor Sheridan, "1923" debuted its premiere episode on December 18, 2022 and immediately brought "Yellowstone" fans back to the titular ranch as the Dutton family worked to survive the Great Depression, as well as dealing with drought, plague and prohibition.
The "Yellowstone" prequel is scheduled to air two seasons consisting of eight episodes. With significantly high ratings for Season 5 of "Yellowstone," all eyes are on Mawle in "1923" as he steps into the role of Captain Shipley, "the captain of a British cargo ship, who has seen a lot during his years at sea."
What projects has Joseph Mawle featured in?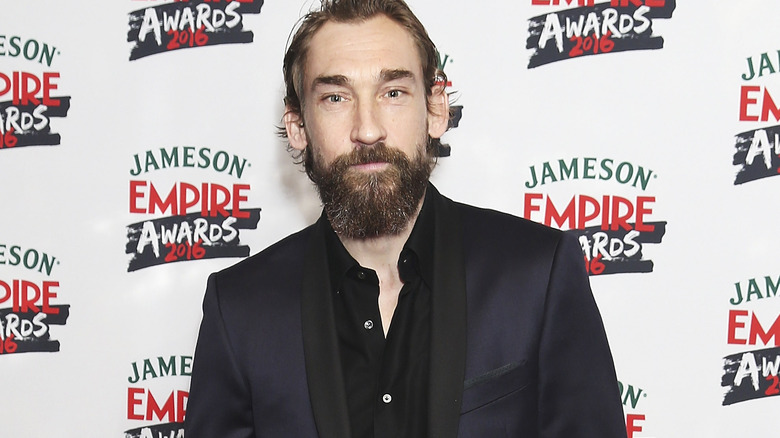 Dave J Hogan/Getty Images
"Game of Thrones" fans will recognize Joseph Mawle as the actor who played Benjen Stark in Seasons 1, 6 and 7. The youngest of Eddard Stark and his siblings, Benjen inspires Jon Snow (Kit Harington) to join the Night's Watch at the beginning of the series. The pair leave Winterfell for the Wall, but Benjen soon goes missing on a ranging mission and doesn't show up again until Season 6.
Presumed dead, Benjen returns in Season 6 as Coldhands, a zombie-like figure resurrected by the Children of the Forest, and helps Bran Stark (Isaac Hempstead-Wright) and Meera Reed (Ellie Kendrick) escape the Night King's army, escorting them back to Castle Black. In Season 7's "Beyond the Wall," Benjen returns once more to save Jon Snow from the army of the dead, sacrificing himself in the process.
In addition to "Game of Thrones," Mawle has featured as Detective Jedediah Shine in "Ripper Street," Jesus Christ in "The Passion," Firebrace in "Birdsong" and Odysseus in "Troy: Fall of a City." Mawle also starred in Season 1 of Amazon Prime's "The Lord of the Rings: The Rings of Power" as Adar, revealed to be the father of the orcs. The British actor will not reprise his role as Adar for Season 2. Instead "Peaky Blinders" actor Sam Hazeldine will be portraying the dark elf (via Entertainment Weekly).
Who is Joseph Mawle playing in 1923?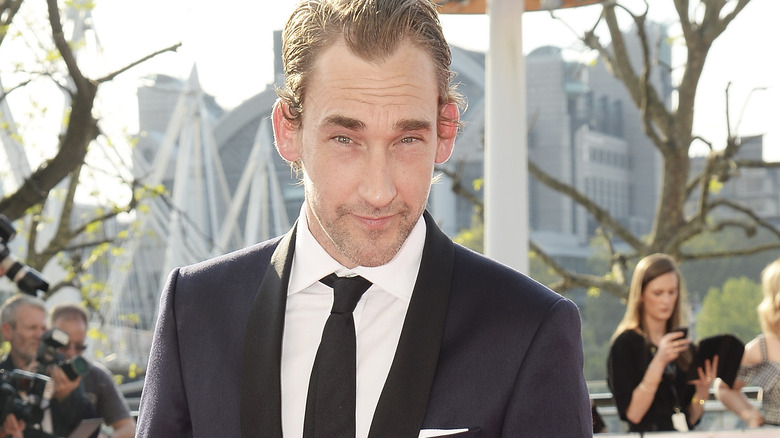 Dave J Hogan/Getty Images
Details about Joseph Mawle's character are currently unknown, though fans can expect to see the actor on-screen as Captain Shipley in an upcoming episode of "1923." Fans will have to wait and see how the captain interacts with the likes of Jacob Dutton (Harrison Ford) and Cara Dutton (Helen Mirren), the patriarch and matriarch of the Yellowstone clan. "1923's" premiere episode opened with a bang as Jacob Dutton (brother of "1883's" James Dutton, played by Tim McGraw) was confronted by a land ravaged by locusts, while Cara Dutton confronted a trespasser on Yellowstone property with a shotgun.
Season 1, Episode 1 of "1923" positioned the Duttons — including John Sr. (James Badge Dale), who featured in "1883" as a young boy — against the desperate sheepherders led by Banner Creighton (played by "Game of Thrones" star Jerome Flynn), all of whom were suffering from the effects of the drought plaguing Yellowstone.
Viewers can watch all episodes of "Yellowstone" and "1883" on Paramount+, as well as the first episode of "1923." Episode 2 is set to air January 1, 2023.