Actors whose careers died after leaving their hit show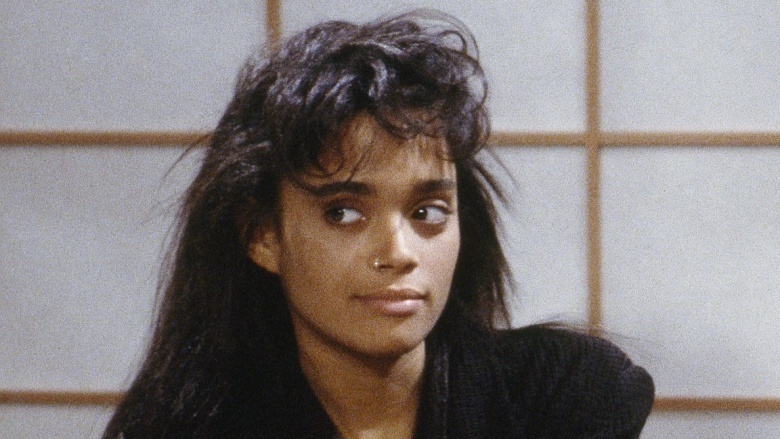 In Hollywood, good looks and talent will only get you so far. Sure, it helps if you dazzle audiences while you're on camera, and it's even better if you can actually make the stuff that comes out of your mouth sound halfway believable. But while those two pieces of the puzzle are important, they're almost nothing compared with timing. In the world of show business, timing is everything.
Think about it. You may be the most gifted thespian since Edwin Booth, but if you're not standing in line at the dry cleaners behind Bryan Cranston, you may never get that amazing part on his new hit show about an evil gardener. You know the one: Raking Bad. 
But while timing is important for actors trying to start their careers, the same goes double for those who are already established. Leave a hit show too early, and you risk being seen as ungrateful or disloyal — but stick around too long, and you could end up being typecast forever. These actors saw high ratings and pursued their biggest showbiz dreams, only to discover just how fickle the spotlight can truly be.