Everything Leaving Netflix In April 2018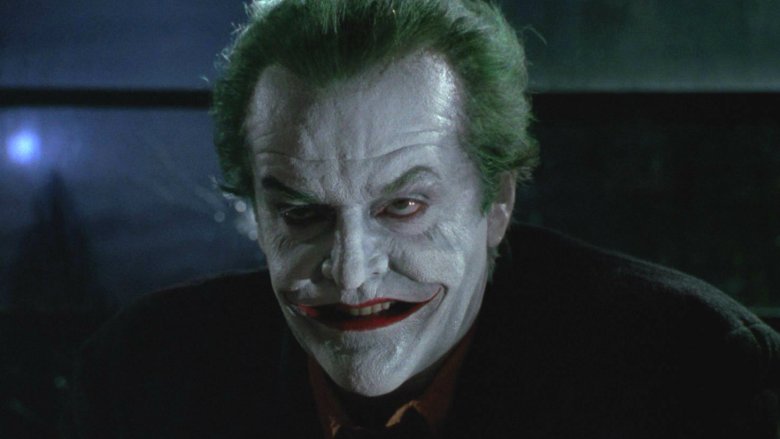 Warner Bros.
April 1 will be a dark night for fans of the Batman movies from the '90s. 
Just like every other month, Netflix will remove a large batch of titles from its lineup in April, and the list of departing movies includes Tim Burton's genre-defining Batman and Batman Returns along with Joel Schumacher's largely disastrous Batman Forever and Batman & Robin. 
Other movies you'll need to say goodbye to include the Stephen King fan-favorite The Shawshank Redemption, Ron Howard's astronaut epic Apollo 13, the comedy classic Caddyshack, Christopher Nolan's magical The Prestige, Burton's Charlie and the Chocolate Factory, and the first two installments of the American Pie franchise. 
Check out everything that Netflix will shelf next month below. 
Leaving April 1
30 Days of Night
88 Minutes
Ace Ventura: Pet Detective
Ace Ventura: When Nature Calls
American Pie
American Pie 2
Apollo 13
Batman
Batman & Robin
Batman Forever
Batman Returns
Caddyshack
Charlie and the Chocolate Factory
Cool Runnings
Death Sentence
Dolphin Tale
Eagle vs. Shark
John Mulaney: New in Town
Never Let Me Go
Set Up
Small Soldiers
The Dukes of Hazzard
The Men Who Stare at Goats
The Pursuit of Happyness
The Shawshank Redemption
The Whole Nine Yards
Wild Wild West
Leaving April 3
Leaving April 5
The Hallow
The Nightingale
Leaving April 12
The Emperor's New Clothes
Leaving April 15
Happy Tree Friends
Leap Year
Leaving April 16
Leaving April 17
Leaving April 20
The Exorcism of Molly Hartley
Leaving April 21
Leaving April 22
Exit Through the Gift Shop
Leaving April 26
Leaving April 27