Gina Prince-Bythewood Almost Passed Up The Chance To Direct The Woman King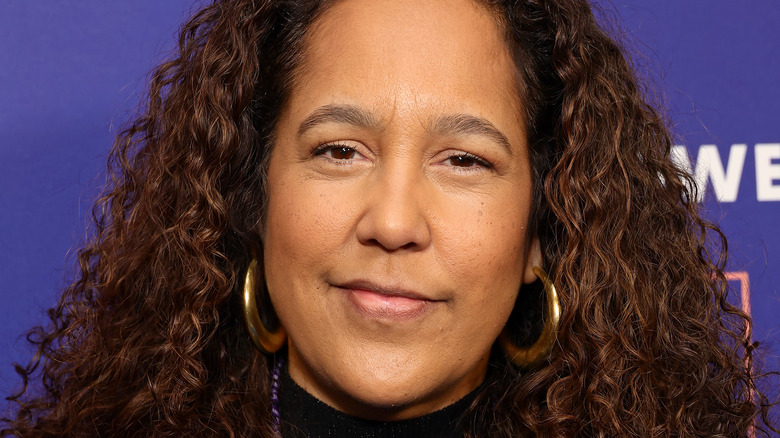 Emma Mcintyre/Getty Images
"The Woman King" exploded onto the scene earlier this year, seemingly coming out of nowhere to dominate the industry and become one of the year's best-reviewed films. The movie takes audiences on an adventure exploring African history, a setting that Hollywood should focus more on. The Agojie, a West African all-female warrior unit, are the focus of the movie, which takes place in the 1820s as their general attempts to train a new generation of fighters to take on a new threat.
"The Woman King" features an all-star cast with a very in-shape Viola Davis ("Fences") leading the armies into the incredible battle scenes. Joining her are Thuso Mbedu ("The Underground Railroad"), Lashana Lynch ("Captain Marvel"), Sheila Atim ("Bruised"), Hero Fiennes Tiffin ("After"), and John Boyega (the "Star Wars" sequel trilogy). Directed by the illustrious Gina Prince-Bythewood, the film is already gaining award-season recognition, with Viola Davis landing a Golden Globe nomination for her portrayal of General Nanisca.
Prince-Bythewood's latest work adds another stellar movie to her already impressive career. The writer and director has been in the industry since the early 2000s, bringing projects like "Love & Basketball," "The Secret Life of Bees," and "The Old Guard" to the industry. Her work on "The Woman King" is generating its fair share of Oscar buzz, but, it turns out, she nearly passed on the opportunity.
Gina Prince-Bythewood wanted to spend more time with her family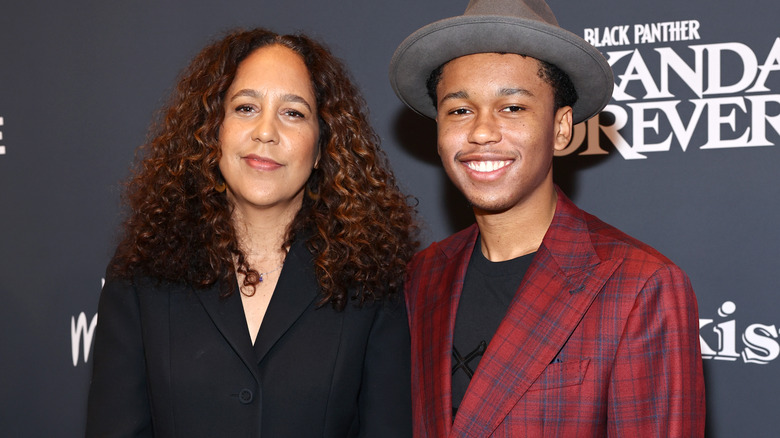 Matt Winkelmeyer/Getty Images
Gina Prince-Bythewood recently appeared on Variety's "Directors on Directors," sitting opposite "Black Panther: Wakanda Forever" director Ryan Coogler to discuss both of their films. When asked how long the production process was for her on "The Woman King," she revealed that she nearly turned down the job, wanting to spend more time with her family after wrapping up "The Old Guard." The Netflix movie took up two years of her life, which Prince-Bythewood spent most of away from her husband and two sons. Afterward, she decided to take a break, which is when the script for "The Woman King" made its way to her.
"I made a promise, I'm not going to do it again until [my kids are] out of high school, and then the script came, and it was everything I feel like my whole career has been building toward," she told Coogler. "I remember reading it and loving it and saying, 'Damn, I gotta let this one go.' But I sent it to my husband, he's always the one that I send everything to, and he read it, and I remember ... two hours later because I think that's how long it took, he texted me, he said, 'Here's your next movie.' And that was everything. I loved everything about it; I loved the historical aspect of it; I love these female characters."
Needless to say, Prince-Bythewood's husband helped her make the correct decision. Not only is "The Woman King" one of the year's standouts, but it also gives strength to Black women across the globe. The director touched on that topic at TIFF, stating that she wanted to inspire people with "The Woman King" and show kids that heroes can be Black and female.