Will And Grace Revival Renewed For Season 3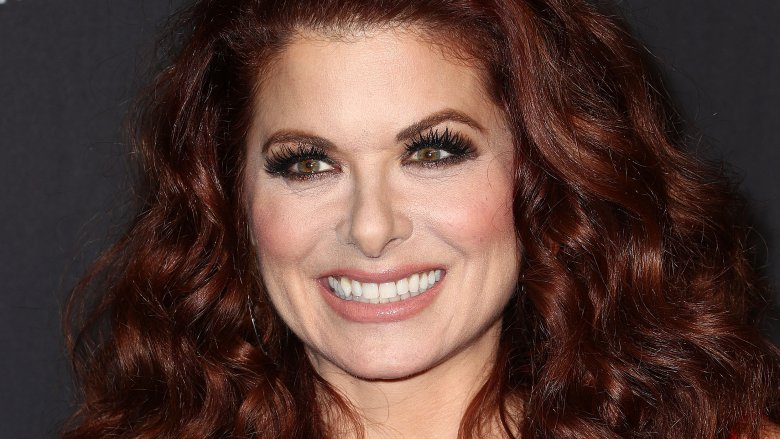 Getty Images
Will and Grace has been renewed for season three– or is it season 11? According to Deadline, the reboot of the popular NBC comedy has been renewed for a third season, bringing the show to 11 total and ensuring it will be on the air at least through the 2019-20 television season.
The cast announced the third season renewal at PaleyFest in Los Angeles. The show was picked up for its second season, set to debut this fall, all the way back in August, before the show even debuted its return. The cast also announced at PaleyFest that the second season would be expanded from its initial 13-episode order to a full 18 episodes.
Will and Grace's journey back into the spotlight began with a 10-minute mini-episode that debuted in fall of 2016, centered around the United States presidential election. That eventually led to a 10-episode order for a reboot, with the original cast, including Eric McCormack, Debra Messing, Megan Mullally, and Sean Hayes, returning. 
The reboot has been a huge success for NBC, averaging 9.8 million viewers and a 3.1 rating in the key 18 to 49 demo. The show, which currently holds the title of NBC's top rated comedy series, also earned a Golden Globe nomination for Best TV Series- Musical or Comedy and another for McCormack. The cast is said to be renegotiating deals for seasons two and three, which could potentially lead to big salary increases. 
"As far as I'm concerned, we can't get enough of Will & Grace, and 23 more episodes is music to my ears," NBC Entertainment chairman Robert Greenblatt said. "We're eternally grateful that Debra, Eric, Sean and Megan feel the same way and wanted to keep this good thing going."
"I'm overwhelmed by the euphoric response the new show has received from the press and the audience, and my hat is off to the unrivaled writing team of Max Mutchnick and David Kohan, as well as the brilliant directing of Jimmy Burrows, for consistently delivering one of the best shows on television," he continued.