Ridley Scott In Talks To Direct Fox's Queen & Country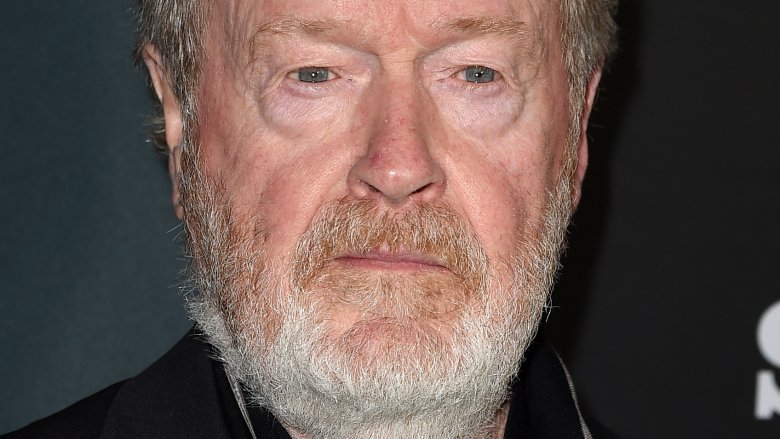 Getty Images
Ridley Scott, who most recently launched his crime thriller film All the Money in the World, is in talks to direct the spy thriller pic Queen & Country for 20th Century Fox, TheWrap has exclusively reported. 
If Scott signs on the dotted line to direct Queen & Country, he'll also produce the film alongside Chernin Entertainment. The movie, based on Greg Rucka's Eisner award-winning graphic novel of the same name, previously had Ellen Page attached to star, back when Ryan Condal (Rampage, Colony, Hercules, Logan's Run) had written the script. Condal worked from past drafts penned by John Rogers and author Rucka himself. It's unclear which writer (or writers) are behind the current script. 
Queen & Country centers on the fictional British Secret Intelligence Service operative Tara Chace, a top agent who is one of three field operatives dedicated to guarding British intelligence internationally. After she's used as bait to lure out an international terrorist following an attack in London, Chace's own identity is compromised. Artists Chris Samnee, Carla Speed McNeil, and Scott Pilgrim creator Bryan Lee O'Malley created illustrations for Queen & Country, which ran for 32 issues from March 2001 to August 2007 at Oni Press. The series' first storyline, Queen & Country: Operation Broken Ground, took home an Eisner Award for Best New Series in 2002.
News of Ridley Scott's potential to direct to Queen & Country comes after he released two directorial efforts in 2017: the aforementioned All the Money in the World, in which he removed and replaced Kevin Spacey with Christopher Plummer (who earned a Best Supporting Actor nomination at the 2018 Oscars for his performance), for Sony; and Alien: Covenant for 20th Century Fox.