The greatest fight scenes in the MCU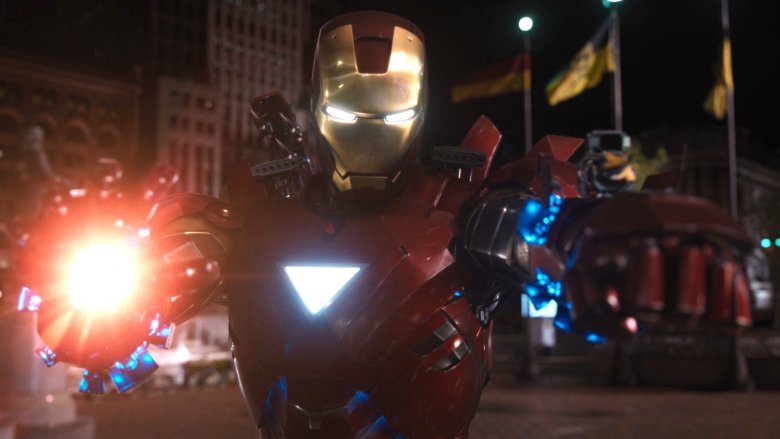 When it comes to superhero smackdowns, no one's quite as good at making them as consistently entertaining as Marvel. Across the Marvel Cinematic Universe's plethora of blockbuster adventures, countless epic fights have unfolded. We've seen incredible showdowns between the likes of Thor and Hulk, Hulk and the Hulkbuster, Captain America and Red Skull, and so many more. So how does one go about finding the absolute greatest fight scenes the MCU has to offer?
The answer, plainly stated, is that it's ultimately completely subjective. However, for as many cool fight scenes as there are across the MCU's filmography, it's pretty obvious that some stand above the others from a technical and artistic standpoint. Whether it be because of intense emotional stakes, ultra-creative fight modifiers, or plain old cinematic grandeur, some conflicts in the MCU are inherently more captivating than their peers. This list seeks to find the best of those moments, narrowing down the double-digit list of Marvel flicks to their best, cinematic-universe-defining moments. These are the greatest fight scenes in the MCU.