TV performances that are practically flawless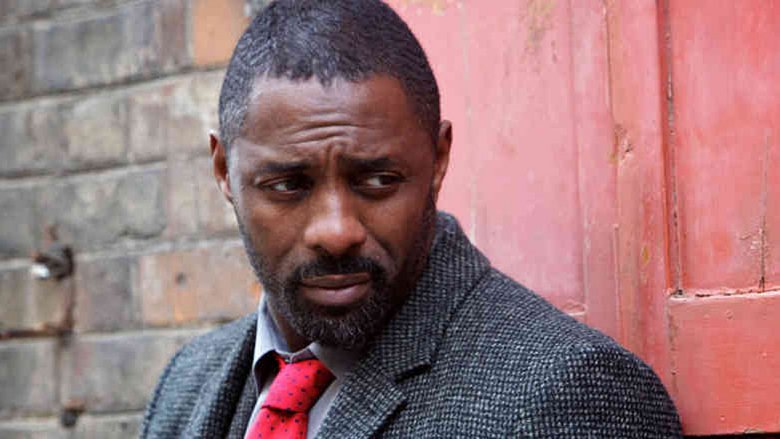 It's one thing for an actor to bring a character to life in spectacular form in a movie. It's quite another to put the same level of craft and care over the course of multiple television seasons. Creating a perfect TV performance requires an immense dedication to — and an intimate understanding of — a role. Often, an actor is going to be embodying the character for a long time — sometimes years on end. They take the character through a myriad of highs and lows and follow them through longer journeys and arcs. 
This isn't to say there's no merit in a great performance that's shorter-term. We've been blown away by plenty of actors who took on roles in miniseries and one-shot episodes. We're also living in an era in which TV is better than it's ever been, and with that explosion in choice and quality comes a quantity of incredible performances we've never experienced. That being said, there are great performances and then there are flawless ones. The following belong solidly in the latter category.