New TV Shows In 2018 That Are Doomed To Fail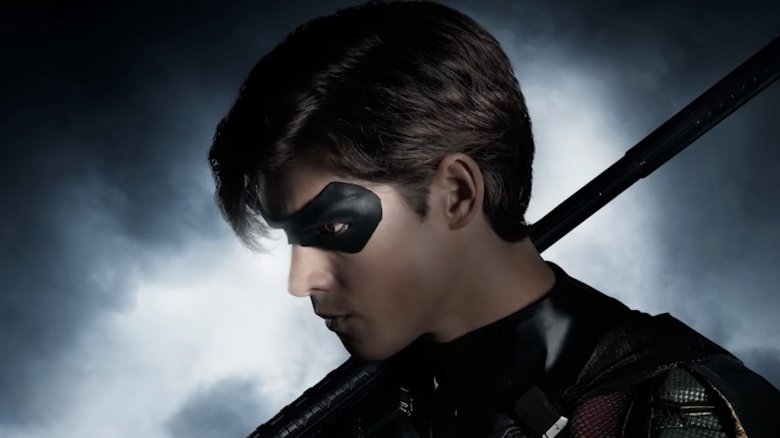 Getty Images
It's early in the calendar year, which means the television year is just about halfway over already. We're right in the middle of the 2017-18 season, and it's the time when broadcast channels, cable networks, and streaming services are unveiling their next wave of new shows to tempt and delight us. 
There's a lot to look forward to, from new seasons of Marvel's Jessica Jones, Atlanta, The Americans, Silicon Valley, and Fear the Walking Dead to intriguing new shows like Stephen King's Castle Rock, Bill Hader's hitman comedy Barry, and the Roseanne revival. But we've also heard of a lot of other shows that just seem... off. For whatever reason, these misfires feel like they probably won't live to see 2019, or maybe even the end of 2018. Here are some upcoming TV shows that you'd better catch when you can, because they show all the signs of a quick and early demise.
Living Biblically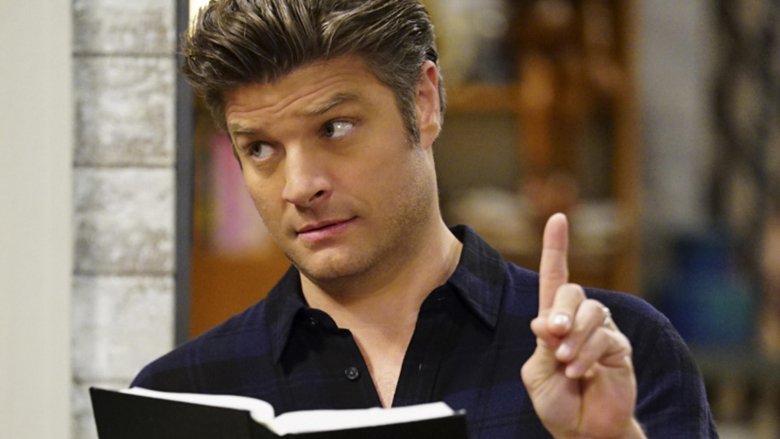 Remember Super Size Me? Morgan Spurlock made that documentary film about what happened to his body after he ate nothing but McDonald's for 30 days straight. That artist-as-guinea-pig approach was echoed by several writers in the early 2000s, including humorist A.J. Jacobs, who in 2007 wrote My Year of Living Biblically, in which he tried to fit every aspect of his life according to the rules set forth in the Bible. It's remarkable that it took so long for Jacobs' gimmicky book to get turned into a gimmicky sitcom. On Living Biblically, Jay R. Ferguson (Stan from Mad Men) plays Chip Curry, a guy at a crossroads in his life: After the death of a friend and with a baby on the way, he freaks out and opts to live, you know, biblically.
There's nothing wrong with a high-concept sitcom — ALF, Gilligan's Island, and How I Met Your Mother all had complicated and/or contrived premises, and they did fine — but it's the faith element that turned this show a high wire act. In its pursuit of laughs, Living Biblically risked offending true believers, but then if it was too gentle with its subject matter, it could alienate non-religious viewers. That's a tough balancing act, and something had to give — as it did on April 19, when CBS announced it was pulling Living Biblically from the schedule.
Rise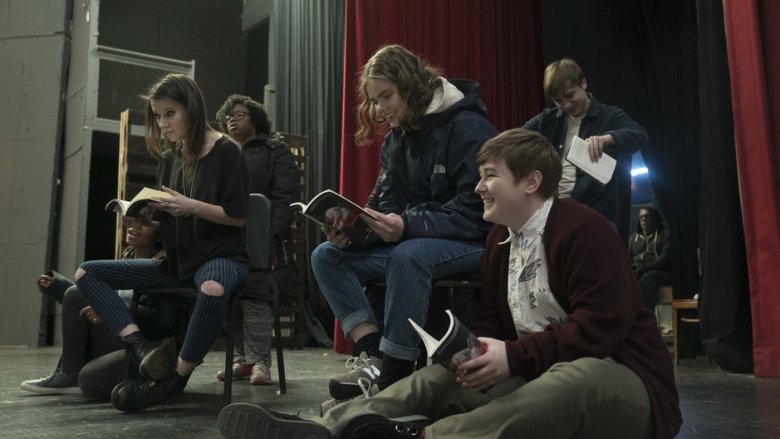 Imagine if some producers rebooted High School Musical as a regular series, but the crew they hired clearly wanted to remake Friday Night Lights. That's the schism at play with Rise, a supposedly inspiring but imperceptibly depressing show about an idealistic teacher (Josh Radnor from How I Met Your Mother) at a cash-strapped school determined to put on a musical. And, in the process, of course, bring the kids together and teach them that they can be anything if they just dream.
Theater-type stuff can work on TV, as proven by Glee, Smash, and Crazy Ex-Girlfriend, but unlike Rise, those shows are only rarely depressing. Glee, which was also about a high school arts program, was a comedy first, musical second, and a drama third. Rise seems to fall under the weight of its own sense of importance about how both schools and "these kids today" are in real trouble. It's a little too earnest to succeed, a name reflected in its vague title.
American Idol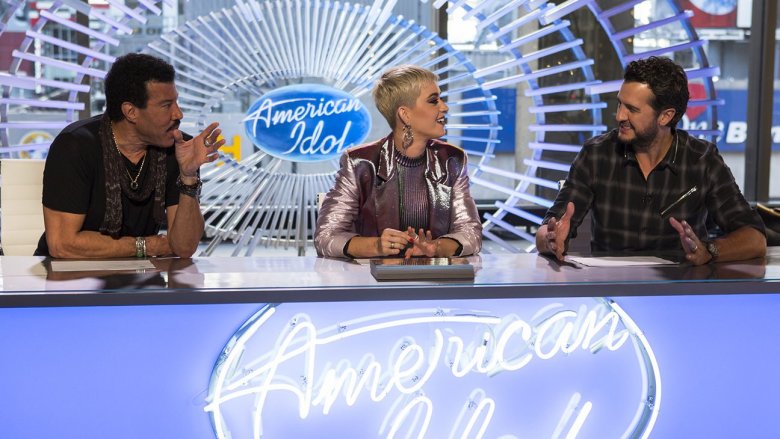 There are some things working in American Idol's favor — chiefly that it's a revival of one of the most popular television shows of all time. It's also got a great new judges' panel fronted by pop star Katy Perry. But does America really want more American Idol? The nostalgia factor that has propelled reboots of Will & Grace and The X-Files to success just isn't there for Idol — it only went off the air a mere two years ago, so we haven't really had a chance to miss it yet. And if anybody does miss it, they're ably served by other similar amateur televised singing competitions, chief among them NBC's The Voice. 
But perhaps the biggest blemish on Idol 2.0: Ryan Seacrest. The longtime host of the original series is back for the reboot, but he's also one of the most unpopular guys in Hollywood at the moment. He's been accused of numerous acts of sexual harassment and inappropriate behavior by a hair stylist he worked with at E!, but an internal investigation cleared him, and the network installed him in his usual spot on the Oscars Red Carpet — where many A-listers notably avoided him. American Idol contestants are destined to hit a few bum notes, but the show's already beaten them to a bad one — this really isn't the best look for a show trying to get back off the ground.
Titans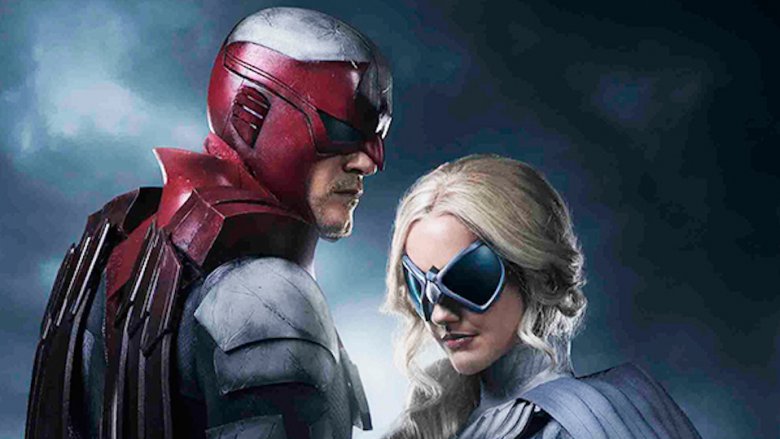 There have been a lot of shows based around Teen Titans, the scrappy DC Comics property about the adventures of a squad of young superheroes and erstwhile sidekicks, which at various times has included characters such as Robin, Kid Flash, Aqualad, Superboy, and Wondergirl. In recent years, Cartoon Network has broadcast two Teen Titans shows, the serious animated drama Teen Titans and the silly, sitcom-ish Teen Titans Go! Now there's yet another Teen Titans TV show in the works, but this one is live-action. 
Titans will feature the titans as older teens/young adults, with Brenton Thwaites and Minka Kelly headlining the cast as Robin and Dove, respectively. There's obviously an audience for this, but that's not the problem. This show has been in the works for years, with lots of false starts and people tinkering with it. TNT announced the show in 2014 but the pilot never materialized, so it was canceled, then redeveloped in 2017. There's also been confusion as to when this show will appear: DC is saving it for its upcoming streaming service, of which little is known.
The First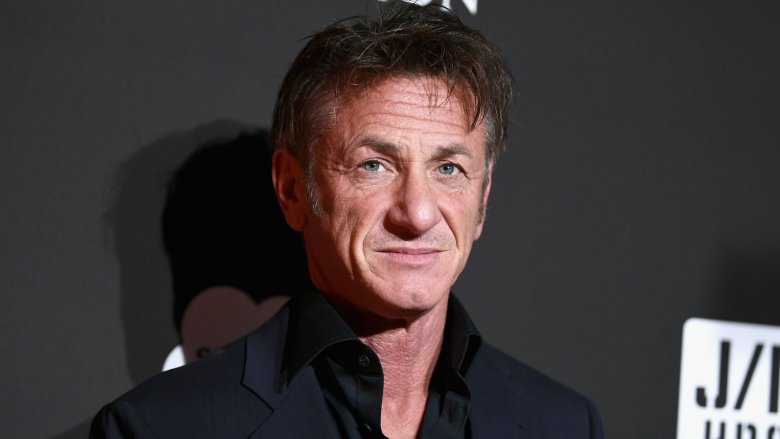 Getty Images
Here's another intriguing but possibly ill-fated science fiction series in the works. House of Cards creator Beau Willimon is back with this show for England's Channel 4 (and for Hulu in the U.S.) about the first manned mission to Mars, and what happens to the people tasked with building civilization from scratch on the red planet. The issue with The First is one and the same with its selling point: It's Sean Penn's first foray into series television. No one can deny that Penn is a fine actor — he's got two Academy Awards to prove it — but he's also extremely intense. Will audiences be able to handle his steely stares and quiet rage week after week, or, because it's on a streaming service, watching seven episodes back-to-back? He might be too much to handle if they tune in — if they even tune in at all, what with the politically active Penn being a bit of a polarizing figure.
Heathers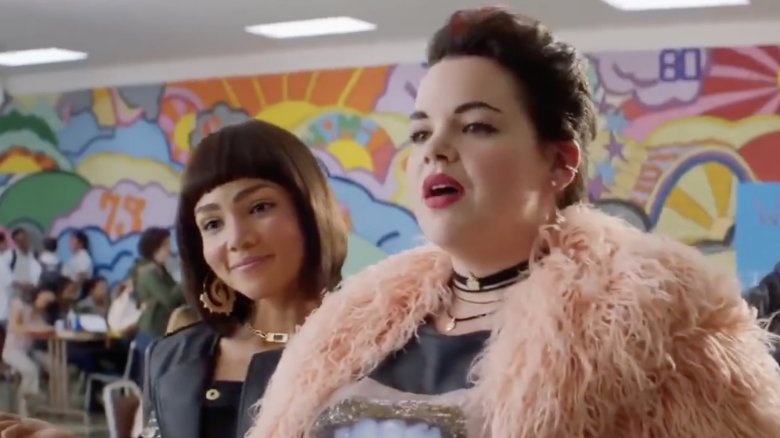 A TV series is almost certainly doomed to fail if it never actually airs. The Paramount Network's TV adaptation and update of the 1988 high school black comedy Heathers is looking like it could enter the rare pantheon of shows canceled before they broadcast a single episode. Scheduled to debut in early March, the Paramount Network delayed Heathers indefinitely due to "recent tragic events in Florida." That's a reference to the February 14, 2018, school shooting in Parkland, Florida. Taking Heathers off the table was a move made out of good taste. Like its 1988 cult classic source material, it's a story about getting back at bullies (the "Heathers") through school violence, not to mention a large volume of suicide jokes. Daniel D'addario of Time says the series "makes broad and sloppy comedy out of the idea of teens dying, by their own hand or at the hands of other teens. It's seemingly designed to provoke and to offend."
Here and Now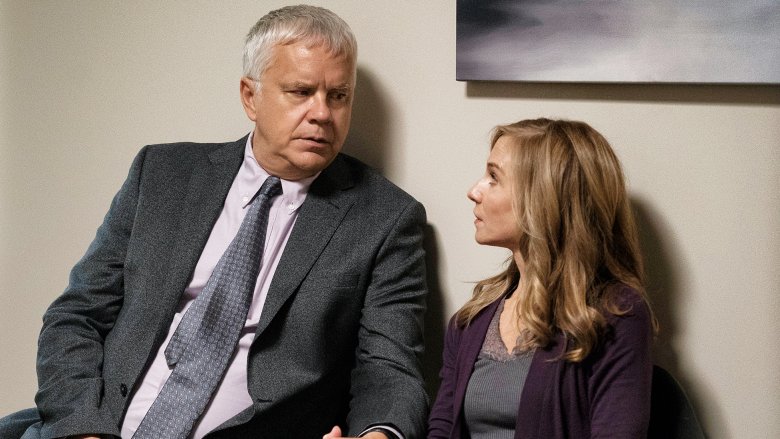 Here and Now is a difficult show to unpack. Created by Alan Ball, the show combines the complicated family dynamics and wokeness of his first series, Six Feet Under, with the kooky supernaturalism of his previous series, True Blood. Here and Now centers on the large family of a therapist (Holly Hunter) and a philosophy professor (Tim Robbins) and their adult children, most of whom were adopted from around the world. The couple's sole biological child is in high school, providing the series a place where teens can discuss Important Issues of Our Time. Oh, and multiple characters have weird prophetic dreams and spooky hallucinations, and numerology is an important plot device. Beyond those elements, the show adheres closely to the HBO playbook; for example, Robbins' character is anxious about aging and is also having an affair. Here and Now tries to be too many things to too many people, which, ironically, can repel viewers. It can, and did — the ratings for the first few episodes of Here and Now were dismal, with less than 400,000 people tuning on average, and the network pulled the plug after a single season in late April.