The Last Jedi Home Release Includes Music-Only 'Silent Film' Version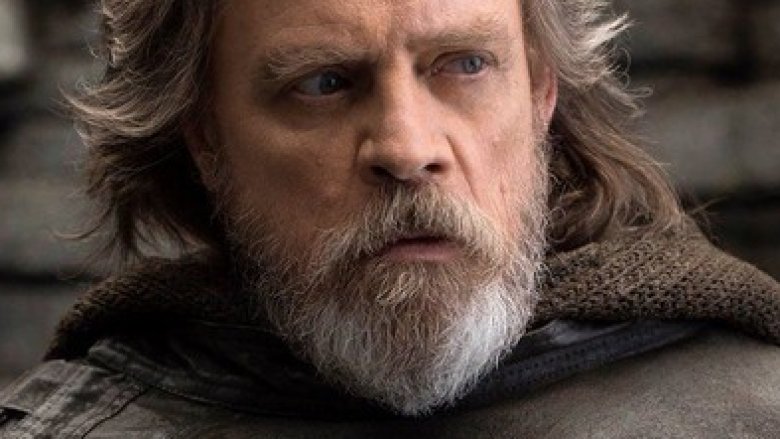 Get ready to watch Star Wars: The Last Jedi like you've never seen it before.
The home release of the Rian Johnson-directed movie includes a "silent film" version that keeps the music and the visuals and strips everything else away. Johnson took to Twitter today, the first day The Last Jedi is available in the U.S. for digital download, to announce and explain the hidden feature. 
"The Last Jedi's out today in the States for digital download, [Blu-ray] in two weeks. Of all the special features, my favorite one is kinda hidden, so [I] wanted to call it out," he tweeted. "If you buy the movie anywhere online (or the Blu) you have access to a music-only version of The Last Jedi."
In a string of follow-up tweets, Johnson clarified that the cast's voices, the special effects sounds, and any background noise has been deleted in the "silent film" cut, leaving behind only the actual visual footage and legendary Star Wars composer John William's score.
"This is the full movie, but with no dialogue, FX, or backgrounds ... just John's score. I really wanted to put this out. It's really something to see John's music play with the movie, like a silent film," Johnson shared. 
He then detailed how fans can experience the new version of The Last Jedi at home, as there's a minor hurdle they'll have to clear to gain access to it. "The one hoop you have to jump through to get it: get the Movies Anywhere app and link whatever account you bought the movie with to it. It's free, it works pretty painlessly ... I think it's worth it to get this version," tweeted Johnson. 
Star Wars: The Last Jedi is available digitally now. Blu-ray and 4K Blu-ray editions of the movie will be released on March 27 in the U.S. The movie's home release as a whole also includes a slew of deleted scenes, so if this unique cut of the film isn't exactly your jam, there will be plenty of extra content for you to enjoy.