Spike Lee, Cheo Hodari Coker Reportedly Developing Spider-Man Spinoff Nightwatch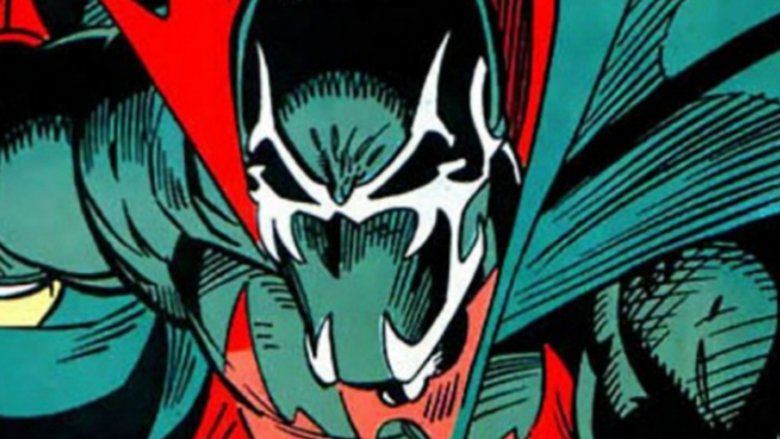 Looks like Spike Lee and Luke Cage series creator Cheo Hodari Coker are spinning their own web in the Spider-Man movie universe. 
According to a new report, the long-rumored Nightwatch film is finally moving forward — with Lee and Coker behind the operation. Nightwatch is housed at Sony Pictures Entertainment's subsidiary Columbia Pictures, which has reportedly tapped Lee to direct the film and Coker to write the script. Sony Executive Vice President Palak Patel will oversee the project's development.
Though Lee's connection to the film first surfaced late last summer, when it was rumored that Columbia Pictures had begun work on a screenplay for a Nightwatch movie, Coker's involvement is a new development. Now You See Me and Jessica Jones scribe Edward Ricourt was previously attached to pen the script. It's unclear whether Coker is writing from Ricourt's previous screenplay or if he'll start over from scratch with a script that's entirely his own. 
The source close to That Hashtag Show didn't divulge to the outlet any plot details about the Nightwatch movie. However, given what we know about Nightwatch as a character, the pic should mesh well with Sony's shared Spidey universe. 
The Nightwatch comics revolve around Doctor Kevin Trench, who witnesses the death of a costumed man at the hands of a group of terrorists. Only, the villains aren't just any ol' bad guys: they're equipped with cloaking devices that generate invisibility. Likewise, the man Trench saw die isn't some random John Doe: it's an older version of himself, dressed in the Nightwatch costume. 
Nightwatch made his first appearance in February 1993's Web of Spider-Man #97. Since then, the hero has undergone several retcons, as is standard for Marvel Comics characters, but his high-tech suit has remained one of his standout features through the years. 
If Nightwatch truly is a go with Lee and Coker, it will join Sony's expanding Spider-Man spinoff slate, linking hands with the Tom Hardy-led Venom, the Silver Sable and Black Cat pic Silver & Black, and the supernatural horror movie Morbius the Living Vampire.