Margot Robbie In Talks To Play Sharon Tate In Quentin Tarantino's New Movie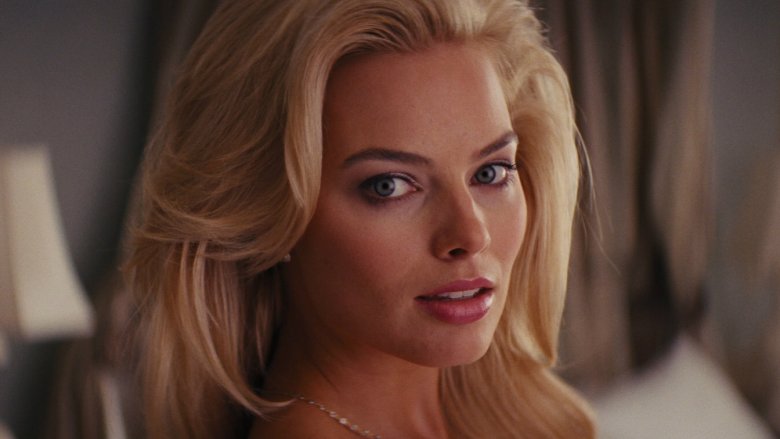 Getty Images
Margot Robbie is on her way to Hollywood.
After meeting about the role last summer, Margot Robbie is officially in talks to join the cast of Quentin Tarantino's upcoming Once Upon a Time in Hollywood, according to a report by Deadline.
Robbie joins a cast that so far includes Leonardo DiCaprio and Brad Pitt, in a story set in 1969 Los Angeles during the last days of the hippie movement. 
The movie will follow DiCaprio and Pitt as a veteran actor from a five-season western show and his longtime stunt double who are struggling to keep finding work in a Hollywood that's changed dramatically around them. 
The movie's logline describes Tate as being pivotal to the movie's plot without quite revealing her role in it, reading:
"The two lead characters are Rick Dalton (DiCaprio), former star of a western TV series, and his longtime stunt double Cliff Booth (Pitt). Both are struggling to make it in a Hollywood they don't recognize anymore. But Rick has a very famous next-door neighbor... Sharon Tate."
Once Upon a Time in Hollywood will be Tarantino's first movie for Sony Pictures since the end of his relationship with The Weinstein Company in 2017. The movie is set to be released on August 9, 2019.