Nicolas Cage To Finally Play Superman In Teen Titans Go! To The Movies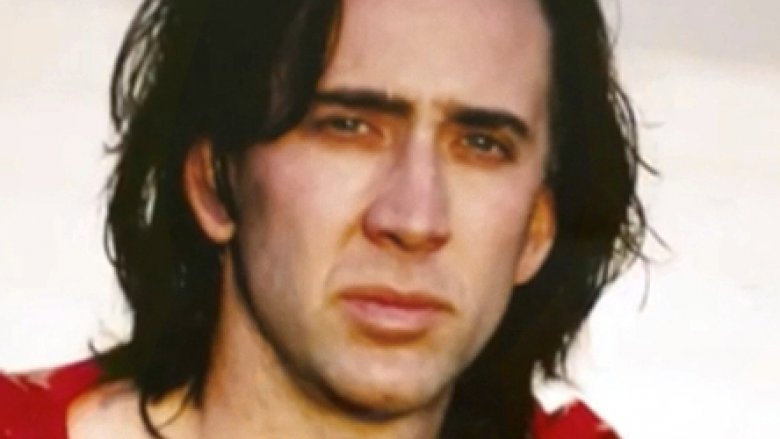 Superman lives again.
Nicolas Cage is set to finally achieve his dream of playing Superman in a movie by lending his voice to the character in the upcoming Teen Titans Go! To the Movies, according to a report by USA Today. 
Cage was originally meant to play the Man of Steel in a 1998, Tim Burton-directed movie called Superman Lives. The development and cancellation of the infamous project was chronicled in the documentary The Death of Superman Lives: What Happened? in 2015.
Cage has claimed in the past that the version of Superman Lives that people now see in their imaginations when they picture the movie is far better than it would have been in practice. That said, he's clearly always had an affection for the character, once owning a $2.1 million copy of the Superman debut Action Comics #1, and going so far as to name his son Kal-El after the Kryptonian's birth name. Maybe lending his voice to the Man of Steel will help bring things full circle. 
Along with Cage as Superman, the movie will also feature the voices of singer/songwriter Halsey in the role of Wonder Woman and rapper Lil Yachty playing the role of Green Lantern. According to USA Today, they are the first of several more high-profile celebrities intended to voice additional DC characters in the movie.
The plot of Teen Titans Go! To the Movies will follow the Teen Titans as they pursue their showbiz dreams, trying to convince a popular movie director to give them a shot on the big screen. The movie is directed by longtime series writers and producers Aaron Horvath and Peter Rida Michail.
In addition to the more stunt-cast celebrities, the voice cast for the Teen Titans Go! movie also features Will Arnett, Kristen Bell, and series regulars Khary Payton, Greg Cipes, Scott Menville, Tara Strong, and Hynden Walch. 
Teen Titans Go! To The Movies will be released in theaters on July 27. Check out the teaser trailer here.