Tomb Raider's ending explained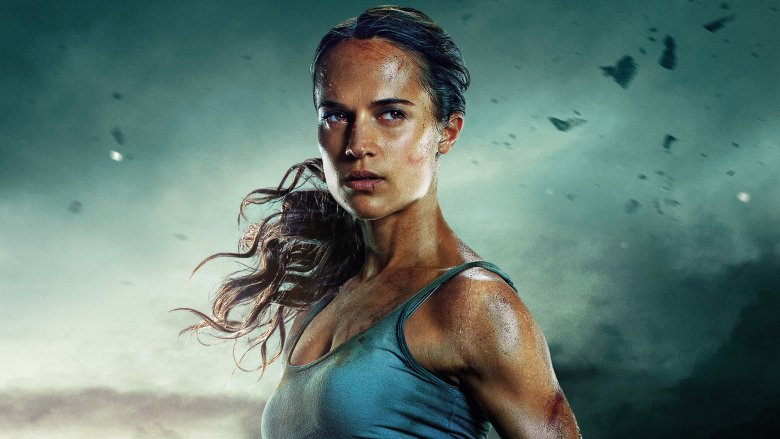 It's been nearly two decades since Angelina Jolie played Tomb Raider protagonist Lara Croft on the big screen. The lackluster performance of 2003's Lara Croft Tomb Raider: The Cradle of Life looked like the end of the franchise — but then Square Enix's 2013 video game reboot happened. With Tomb Raider, and the 2015 sequel Rise of the Tomb Raider, new life was injected into the beloved property. Just three years later, a brand new Lara Croft movie has hit theaters, setting out to tell the Tomb Raider story for a new generation of film fans. With Oscar-winning Alicia Vikander in the starring role, it feels like a new franchise may be on the horizon.
What makes this Tomb Raider different? For one, Square Enix had major input on the movie — with many of the plot points mirroring the video game reboot's story. The Roar Uthaug-directed film also works as an origin story for Lara Croft, showing audiences who she was before battling island foes and raiding ominous crypts. That's not to say, of course, that Lara's story doesn't intertwine with familiar villains from the video game franchise. Their presence is strong, informing Lara's journey from mild-mannered bike messenger to tomb raiding hero. But how exactly does it all come together? Let's break down the events that help close 2018's Tomb Raider reboot. Here's Tomb Raider's ending explained.