Leonardo DiCaprio Almost Lost His Big Role In Titanic Over A Screen Test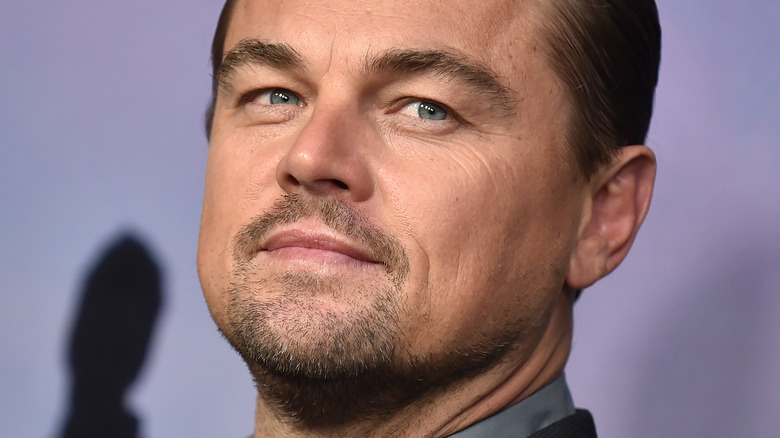 DFree/Shutterstock
There are two things you always need to remember about James Cameron. He loves water, and he does not suffer fools. Those are just the rules for one of the most successful movie directors of all time, for who (to quote a profanity-fuelled animated sitcom) there's no budget too steep and no sea too deep. Both legendary elements merged in perfect synchronicity regarding the world-dominating romance, "Titanic." The Oscar-gobbling event of 1997 starred Kate Winslet and Leonardo DiCaprio as Rose and Jack. The couple found love, but also tragedy, as Jack perished amid the ship's wreckage.
Cameron's disaster movie pulled on our heartstrings and developed a springboard for the future careers of the film's stars, Winslet and DiCaprio. Incredibly though, there was a point where DiCaprio came close to sinking his chances at what would become one of his most iconic roles after a minor misstep with the director. Before Cameron and DiCaprio became the self-proclaimed kings of the world, there was a slight issue that the actor came across when Cameron asked him for a pretty simple request — an audition.
DiCaprio almost refused to read for Cameron when it came to Titanic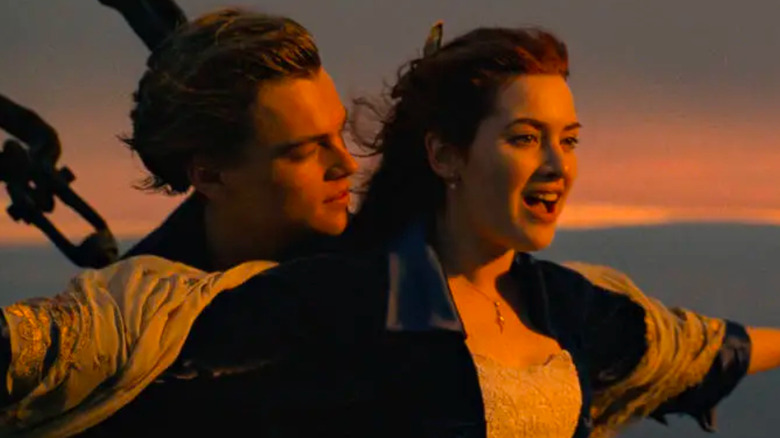 Paramount Pictures
Speaking to GQ (via YouTube), James Cameron looked back through highlights of his career and a moment that could've changed "Titanic" entirely. After an initial meeting that saw the future Academy Award-winning "The Revenant" actor put on the charm to get the gig, Leonardo DiCaprio's second encounter with Cameron wasn't as smooth. Cameron wanted to double-check he'd got the right man for the job to star opposite Winslet. Flags may have been raised at this point, though, when DiCaprio was given a specific request.
When asked to go through scenes the star was taken aback. "'You mean, I'm reading?' I said, 'Yeah,'" Cameron recalls. "He said, 'Oh, I don't read.' I shook his hand and said, 'Thanks for coming by.'" It was here Cameron explained to his star-to-be, "'This is a giant movie that is going to take two years of my life, and you'll be gone doing five other things while I'm doing post-production. So, I'm not going to f— it up by making the wrong decision in casting. So, you're going to read, or you're not going to get the part.'"
Thankfully, DiCaprio did as asked and had a test scene with his future co-star that went just as you'd imagine. "I'm like, 'All right. He's the guy,'" Cameron said.