The untold truth of Savitar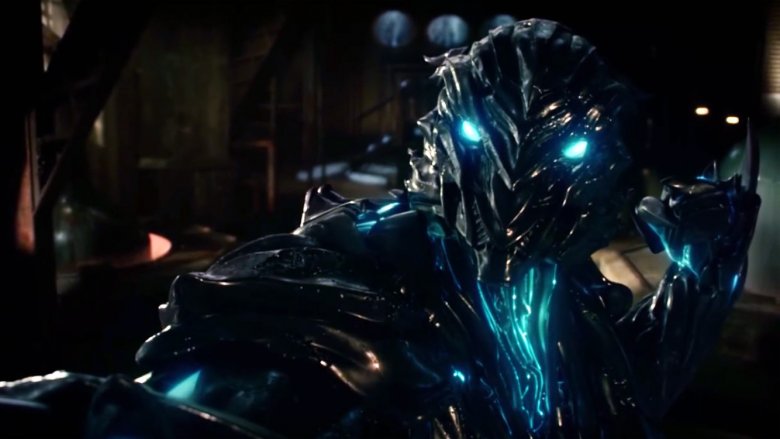 The Flash is one of DC's best-loved classic heroes, with decades of adventures racked up over the decades — and he's has faced countless foes over the course of his long history, from sinister threats like the murderous Eboard Thawne and the powerful Weather Wizard all the way down to… well, to slightly less intimidating villains like Captain Boomerang and the Turtle, the Slowest Man Alive. Few of those arch-criminals, however, have ever been as horrifyingly threatening as Savitar.
With a mastery of speed that made him even faster than the Flash, Savitar has proven himself a worthy foe on numerous occasions. After all, as any hardcore DC Comics fan can tell you, we're talking about the guy who traveled through time, killed one of the DC Universe's most long-tenured speedsters, and even appeared on TV's Flash. But if that appearance left you with questions, here's the untold truth behind the character.