Movies that only get better with age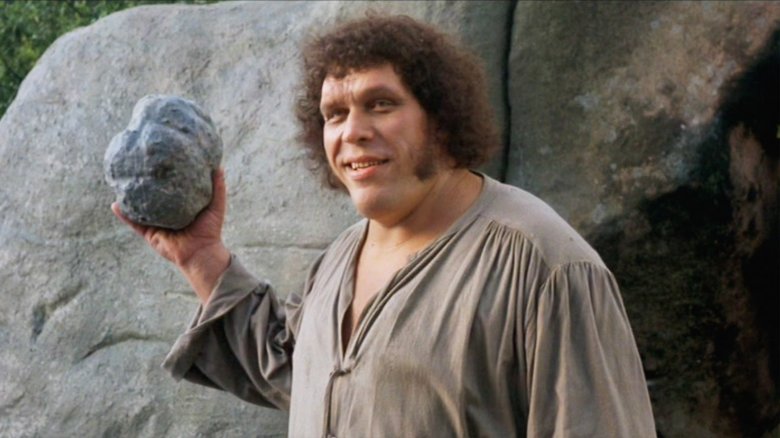 Filmmaking changes with the times. It's an unavoidable fact, and it means that no matter how much you love movies, some films are just going to feel dated to you. It might be the costumes, or the dialogue, or the cinematography style, but sometimes you can't shake the certainty that you're watching something from a very particular time and place. 
On the other hand, there are also films that somehow transcend the passage of time, and maybe even get better as they age. Their themes resonate more deeply, their visuals retain their power, their performances loom larger in our imaginations, and their messages take on a deeper, richer meaning. The list of these films is, thankfully, rather long, but this time we'll just settle for a handful. We've rounded up ten films that have aged particularly well since their release — and although some of them date back more than 60 years, they're all more entertaining than ever.