The most popular TV show the year you were born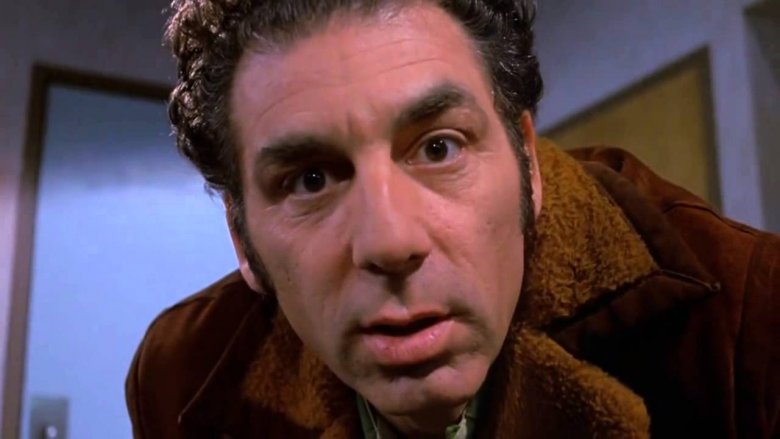 It's fun to imagine what the world was like around the time we each entered it. It's also an interesting conundrum — we were technically alive and a part of the world the year we were born, but also too young to remember anything, and too tiny to actively participate in it. Thanks to the memory of others and the internet, we can put the pieces together to create an image or sense of what was going on at the time of our infancy. Specifically, what were people into back then? Which TV shows were millions tuning into every week?
Here are the most popular TV shows of each of the last 40-odd years — in other words, the show that topped the Nielsen TV ratings chart (as listed in The Complete Directory to Prime Time Network and Cable Shows). But really, these are the shows our parents were probably bummed about missing because they were too busy giving birth to us or too tired from taking care of us, and they didn't have Hulu or Netflix to use for catch-up purposes.