Blue Bloods' Will Estes Relates To Jamie's Drive For Justice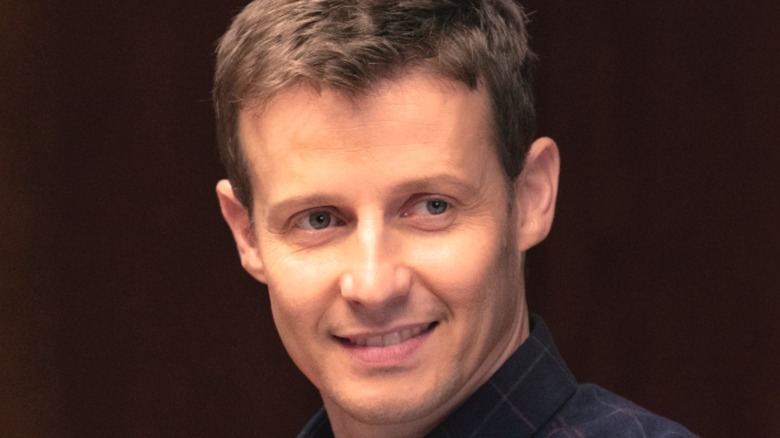 CBS
"Blue Bloods" stands out from other police procedurals as there's more to the show than police work. The CBS drama focuses on a multigenerational law enforcement family led by Francis "Frank" Reagan (Tom Selleck), who serves as the New York City Police Commissioner. His children also work within the justice system and share their old man's passion for justice, but they love their weekly family dinners even more. 
While each member of the Reagan clan faces their own trials and tribulations on "Blue Bloods," Jamie (Will Estes) stands out from the pack. As the youngest member of the family, he grew up as a baby in their eyes, which meant that he had to work extra hard to prove that he could hang with the others. That said, he's also the "golden boy" of the family due to the fact he went to Harvard to become a lawyer. However, Jamie has cop blood in his DNA, and this eventually led to him becoming an officer.
Most "Blue Blood" fans will agree that Jamie is a fascinating character — but does he have anything in common with the actor who plays him? According to the actor, justice is the main thing they both care about.
Will Estes and Jamie Reagan have one major thing in common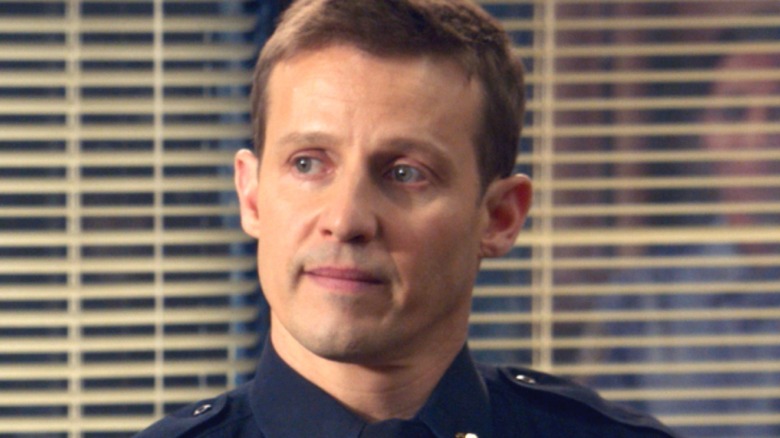 CBS
Will Estes has been a member of the "Blue Bloods" family for over a decade, and he feels blessed to be part of the series. During an interview with Glitter, the actor called the show his "home" and praised the collaborative creative process between the performers, writers, producers, and crew members. As such, Estes is able to have some input over his character, and perhaps that's why they share some values.
During the interview, Estes was asked what he and Jamie have in common. The "Blue Bloods" star revealed that they both "care about justice" and what it stands for. "Morally, ethically, pragmatically. How can we not care about real justice," he said.
The conversation also saw the actor discuss the show's iconic dinner scenes, which he described as a symbol of "family, strong community, [and] unity in the face of differences." He also revealed that the show helped instill a strong work ethic in him, though the dinner scenes may have led to him eating too much chocolate on the set.