Ready Player One Will Have Its World Premiere At SXSW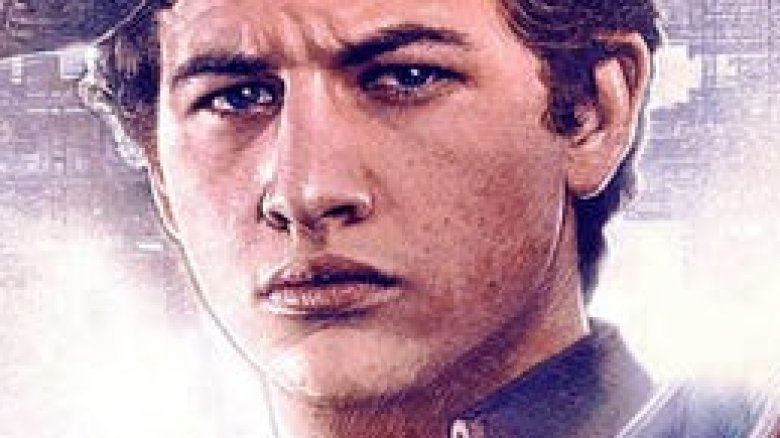 Following a wave of whisperings that speculated Steven Spielberg's Ready Player One would be the surprise film screening at South by Southwest, studio Warner Bros. has confirmed the rumors. Ready Player One is set to have its world premiere at SXSW on Sunday, March 11 at the Paramount Theater in Austin, Texas.
The studio made the official announcement through an email. "We are thrilled to be premiering Ready Player One at SXSW," Janet Pierson, the director of film at SXSW, said in the statement (via Variety). "The film brings to the screen a story that has captivated millions of readers around the globe, written by Austin's very own Ernest Cline. And in the hands of Steven Spielberg — inarguably one of our greatest directors — we know the film is going to be a special cinematic event for our attendees."
Over the past few years, major studio projects have found screening slots at SXSW before launching wide in cinemas. Furious 7 was the festival's secret screening in 2015, and in 2017, Atomic Blonde and Baby Driver opened at SXSW.
Tye Sheridan leads Ready Player One as Wade Owen Watts/Parzival, a young man living in the year 2045, when people can escape their bleak reality by diving into the immersive virtual world known as the OASIS. Based on Ernest Cline's novel of the same name, the movie also stars Olivia Cooke as Samantha Evelyn Cook/Art3mis, T.J. Miller as i-R0k, Simon Pegg as Ogden Morrow/Og, Mark Rylance as Donovan Halliday/Anorak, Win Morisaki as Daito, Lena Waithe as Aech, Philip Zhao as Shoto, Ralph Ineson as Rick, and Letitia Wright as Reb.
Here's the synopsis for Ready Player One: "The film is set in 2045, with the world on the brink of chaos and collapse. But the people have found salvation in the OASIS, an expansive virtual reality universe created by the brilliant and eccentric James Halliday (Mark Rylance). When Halliday dies, he leaves his immense fortune to the first person to find a digital Easter egg he has hidden somewhere in the OASIS, sparking a contest that grips the entire world. When an unlikely young hero named Wade Watts (Tye Sheridan) decides to join the contest, he is hurled into a breakneck, reality-bending treasure hunt through a fantastical universe of mystery, discovery, and danger."
Ready Player One is set for a theatrical release on March 29.