Times South Park freakishly predicted the future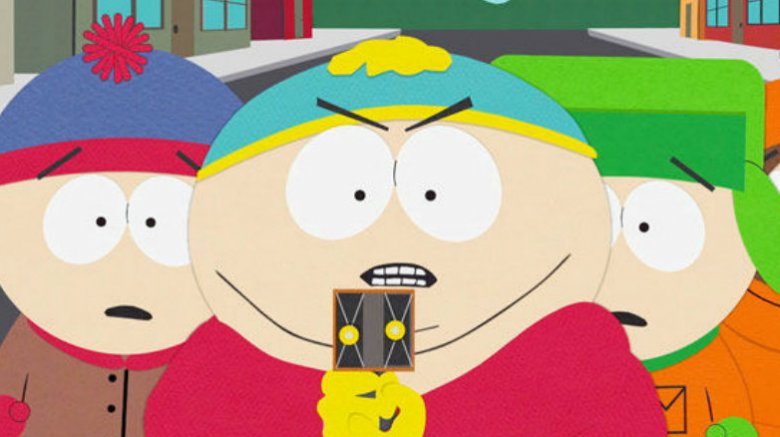 It's strange how often people compare South Park to The Simpsons. Sure, both remain two of the most popular animated shows on television, running for decades apiece, and both appeal to a wider audience than just children. At their core, though, the two shows are surprisingly different. While The Simpsons generally hones in on the family dynamic to explore relatable issues, South Park spreads its net far wider, courting controversy by satirizing current events that few other mainstream shows would dare touch.
However, one bizarre aspect that the two animated shows do share in common is their uncanny ability to predict the future. Much has already been made in recent years of how The Simpsons has predicted everything from 'tomacco' to President Trump, but it seems as though the South Park writers own their very own crystal ball too.
South Park always feels so current due to its unique production schedule, where the creators write each episode just a week before it airs, but this approach has also helped Trey Parker and Matt Stone develop their own sense of where the national conversation is heading too. Join us as we explore all the times South Park pushed beyond topical concerns and freakishly predicted the future too.