The ending of The Strangers: Prey at Night explained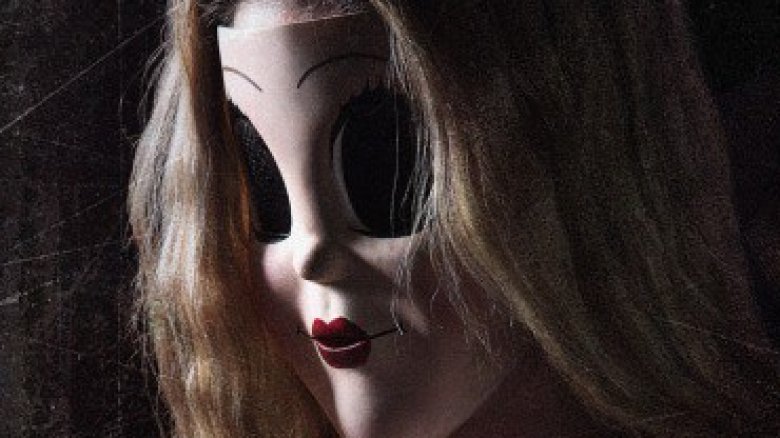 2008's The Strangers told the simple story of a random home invasion that resonated with audiences worldwide, bringing in over $82 million in box office receipts against a small $9 million budget. While that kind of performance warranted a sequel, no one thought it would take nearly ten years to happen. But now the Strangers have returned, with a new setting, a new cast, and perhaps new villains — but the threat that the bad guys represent remains the same. How do you prepare yourself to fight an enemy that attacks you just because? That's the scary thing — you can't.

The Strangers: Prey at Night follows a family of four: Christina Hendricks as mom Cindy, Martin Henderson as papa Mike, Lewis Pullman as son Luke, and Bailee Madison as daughter Kinsey. Together, they set off on a trip to visit an aunt and uncle in a countryside trailer park, arriving during the offseason when most of the residents are gone. At first, it sounds like a quaint getaway, but the isolation of the location becomes a terrifying problem when a trio of masked strangers descends on the family with murder on their minds. The family sticks together to fight back, but not everyone makes it out alive. Now that we're all safe at home, let's break down the ending of The Strangers: Prey at Night.