Movie details that were changed for bizarre reasons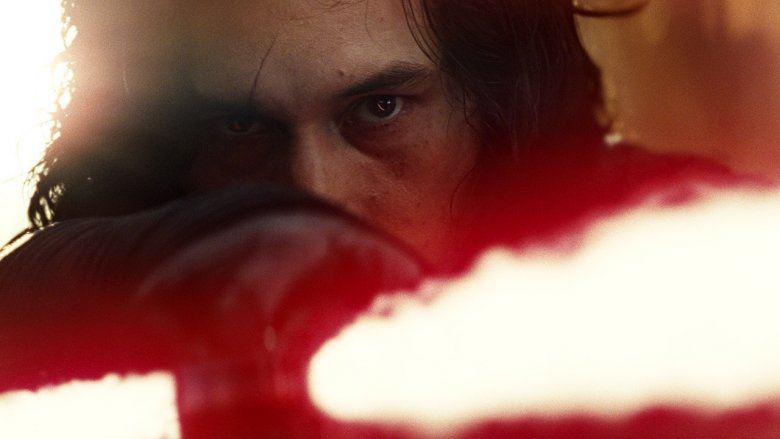 Much as film fans tend to think of any given movie as "belonging" to the director, star, or screenwriter, anything that ever ends up making it to the screen is always the work of dozens of different people. Filmmaking, in fact, is an intensely collaborative effort, and even a casual glance at the credits of a modern blockbuster is enough to prove that entire massive teams are often brought to bear on creating our entertainment. Of course, with all those individuals involved, visions are bound to clash while everyone works together to determine what the final product should look like — and also how best to appease the notoriously fickle viewing public.
Given all that, it isn't at all that surprising that many movies are changed extensively throughout the production process. Often, while we may not agree with them in retrospect, the reasons for these changes are easy enough to understand; sometimes, however, things can take a turn for the truly bizarre. With that in mind, we're taking a look at some times when studios, directors and even actors insisted upon making changes to a movie for exceedingly strange reasons.