CBS' East New York Isn't Sitting Well With Real East New York Residents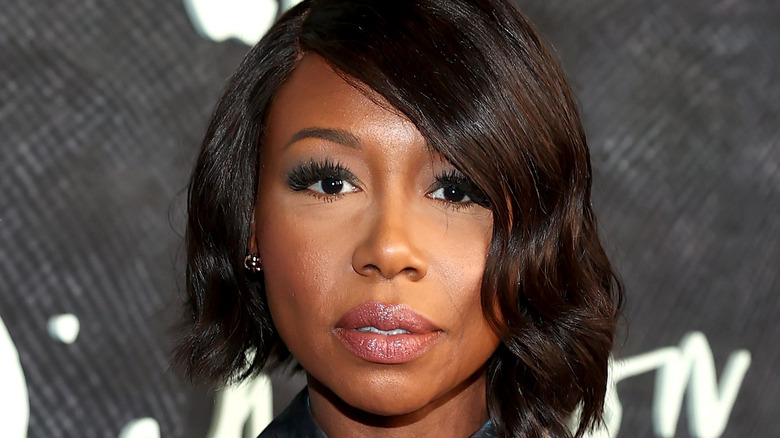 Matt Winkelmeyer/Getty Images
It can be quite difficult for a new series to break into the overpopulated police procedural genre. With shows like "Blue Bloods," "Law & Order," or "CSI" still going strong even after decades on air, broadcasters are generally wary of picking up new cop series unless they're spin-offs of one of the fan-favorite franchises mentioned above. "East New York," starring Amanda Warren as Regina Haywood — an ambitious, reform-oriented head of a new precinct — has proven to be a worthy competitor, with an 88% Rotten Tomatoes critic score, and a unique combination of cop drama and political themes.
Although the new series seems to have gotten off to a good start, with above-average review scores and solid viewership, not everybody is willing to heap praise on "East New York." While it surely managed to amass a noteworthy number of fans since its release in early October 2022, it also drew in a fair bit of criticism — a lot of which comes from the residents of the real-life East New York neighborhood located in Brooklyn, New York City.
East New York residents criticize the portrayal of their neighborhood
Understandably, the release of the show turned out to be a major talking point among the residents of the real-life East New York. Many of them were disappointed to see that the CBS series emphasizes crime in the neighborhood and paints a false image of its police precinct.
According to East New York's community board district manager Melinda Perkins, the show "feeds the stigma, more than it helps our continued progress that we've been on (...) This is going to feed the world another view of East New York. And the question is, does it reflect who we really are?" (via NY1) City Councilman Charles Barron referred to the neighborhood's historically corrupt and inefficient police force by calling upon the writers: "Don't try to sanitize the 75th with a Black police officer coming in with some fictitious methods for curbing violence in East New York through policing." (via NY1) 
The "East New York" creators — both from the NYC area — want their show to introduce the idea of community policing to a wider audience, attempting to mend the strained relationship between police and society in the U.S. William Finkelstein, one of the lead writers, said, "We had a desire to see where the cop show can live in the post-George Floyd era. You can't ignore that moment in time." Co-creator Mike Flynn added onto Finkelstein's comment by stating that they "want to show the relationship between cops and the community and how to bridge that gap (...) with unconventional methods" (via LA Times).