Netflix Picks Up Female Bodyguard Movie Close With Noomi Rapace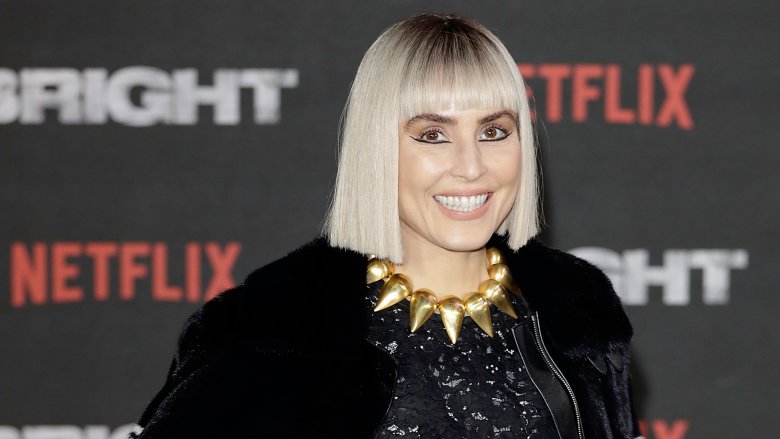 Getty Images
Netflix has a high-profile new assignment for you.
The streaming service has acquired the distribution rights to the upcoming action movie Close, starring Prometheus and What Happened to Monday lead actress Noomi Rapace, according to a report by Variety.
The thriller picture focuses on Rapace as Sam, described by the movie's logline as "the world's toughest female bodyguard", one of the few elite operators in the male-dominated field of close protection. Assigned to keep a young billionaire heiress safe from harm during a cushy visit to Morocco, Sam at first thinks the worst thing she'll have to deal with is her client's lousy attitude. But when the party comes under attack by unknown assailants and the two get framed for murder, they're forced to work together if they want to make it out alive and clear their names.
The movie is loosely based on the professional life of Jacquie Davis, one of the world's most high-profile female bodyguards. The script was written by Rupert Whitaker, Jason Newmark, and Vicky Jewson.
Close is directed by Vicky Jewson, who previously directed the movies Lady Godiva and Born of War. In addition to Rapace in the lead role, the movie stars Sophie Nélisse as the heiress, Zoe, Eoin Macken as Sam's former partner Conall, and Indira Varma as Zoe's stepmother.
CloseThe film is currently in post-production; no release date has yet been announced.