The best child actor performances from the past decade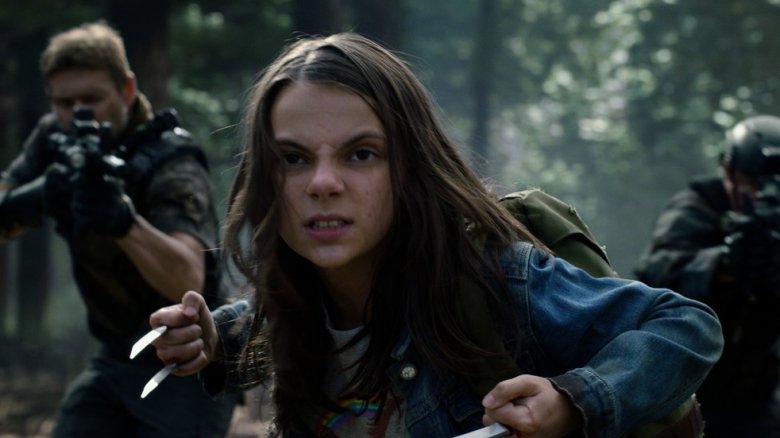 There's an old Hollywood adage that warns "never work with animals or children." Obviously, it's meant as a joke, but working with a kid, you run the risk of getting a subpar performance. After all, younger performers don't have the life experiences of a veteran star, and they're still working on perfecting their craft. But there are exceptions to every rule, and every so often, you get a young talent like Haley Joel Osment in The Sixth Sense or Tatum O'Neal in Paper Moon — children who put their older peers to shame. 
So who are the Haley Joel Osments and Tatum O'Neals of today? Well, as it turns out, they're pretty much anyplace a film fan might think to look. You can find them in indie horror films, critically acclaimed dramas, and big budget blockbusters, where they've delivered some of the most memorable work in recent cinema. From little children to young teens, these are the best child actor performances from the past decade.