Why people stopped watching The Oscars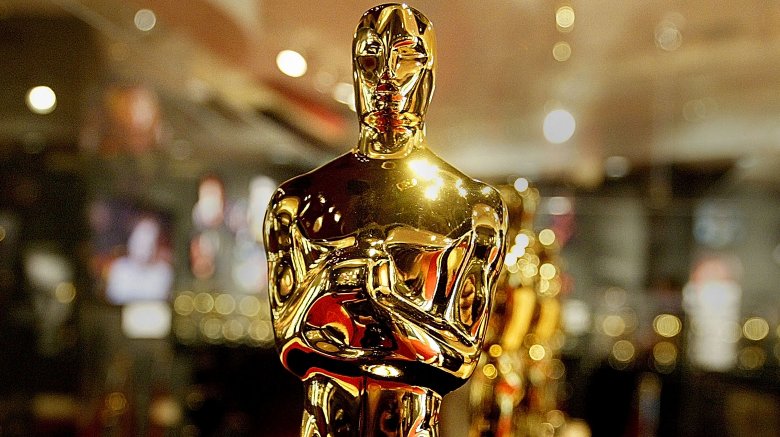 Getty Images
Oscar ratings have been going downhill since the 2014 Ellen DeGeneres-hosted ceremony, falling each year and reaching a new low in 2018. Just 26.5 million viewers are said to have tuned in to the show's live broadcast, an alarming figure that represents the smallest viewership ever for Hollywood's most prestigious awards show. 
The ceremony fell 19 percent from 2017's broadcast, which was already disappointingly low in the ratings. The continued decline spells bad things for future ceremonies, and is definitely a worrisome figure for the Academy of Motions Picture Arts and Sciences and for the Oscars' broadcaster, ABC.
Although there were many things to love about the 2018 ceremony, the decline in the ratings represents a number of longstanding problems viewers have had with the Academy and the Oscars. These issues have been pushing audiences away for years, and they appear to be becoming even more problematic.
Here's why people have started tuning out from the Oscars.