Where are all the MCU Infinity Stones now?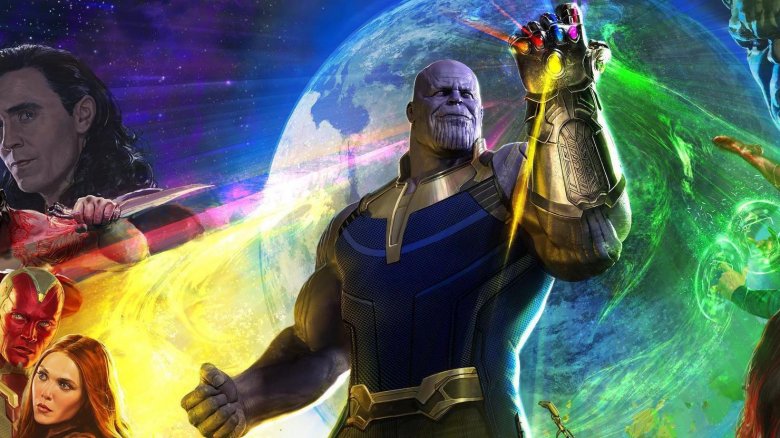 They haven't used the title all that much in the films, but the entire Marvel Cinematic Universe has been built around the Infinity Stones. Often called "Infinity Gems" in the comics, these mystic superpowered baubles have shown up in almost every Marvel Cinematic Universe (MCU) film to date — and its all been leading to Infinity War.
The mysterious Tesseract; that powerful stone in Vision's forehead; Doctor Strange's Eye of Agamotto — those powerful little rocks are all among the MCU's Infinity Stones. Marvel fans have seen big bad Thanos searching for and plotting to get his hands on them since the first Avengers film, and everything climaxes in Avengers: Infinity War, when he's showing up on Earth to just take them all for himself.
But where exactly are the Infinity Stones in the MCU? We've encountered most of them already, and it isn't hard to surmise where in the Marvel Universe the rest might be scattered. Here's the full rundown of where we can find all of the MCU's Infinity Stones leading up to Avengers: Infinity War.