Dax Shepard Joins Lake Bell In Fox's Bless This Mess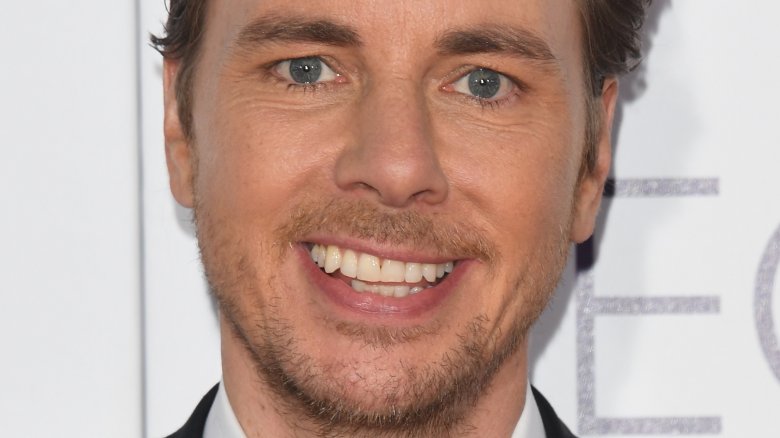 Getty Images
We bet Dax Shepard is feeling pretty blessed about his involvement in Bless This Mess. 
The Hollywood Reporter confirms that Shepard has signed on to star in and executive produce Fox's off-cycle comedy pilot Bless This Mess, which has Boston Legal and What Happens in Vegas actress Lake Bell attached in a leading role. Shepard reportedly "fielded multiple offers" this broadcast season, but Bless This Mess was the one that grabbed his attention most. 
Shepard, best known on the small screen as Crosby Braverman from Parenthood, will portray Mike, a freelance journalist and the "happiest, most positive hipster in New York," who ditches city living and moves west to the Cornhusker State of Nebraska after he inherits his family's farm. Bell will play Shepard's on-screen wife, who, in sync with Shepard's Mike, realizes that the quiet suburban world may not be all that better than the bustling concrete jungle, and that the grass isn't always greener on the other side. 
Bell and New Girl creator Liz Meriwether teamed up to pen the script for Bless This Mess; the two will executive produce with Shepard and Katherine Pope. Filming on the off-cycle pilot is expected to begin in June.
Bless This Mess serves as Shepard's return to a regular role in a television series since his six-season turn on Parenthood. The actor recently appeared in guest-starring gigs on NBC's The Good Place (which stars his real-life wife, Kristen Bell, as Eleanor Shellstrop) and Fox's Ghosted. As far as films are concerned, Shepard wrote, directed, and starred in 2017's CHiPs reboot. 
No word yet on a possible debut date for Bless This Mess, but we'll keep you updated as we learn more.