Sight And Sound Has Released Its Latest List Of The Greatest Films Ever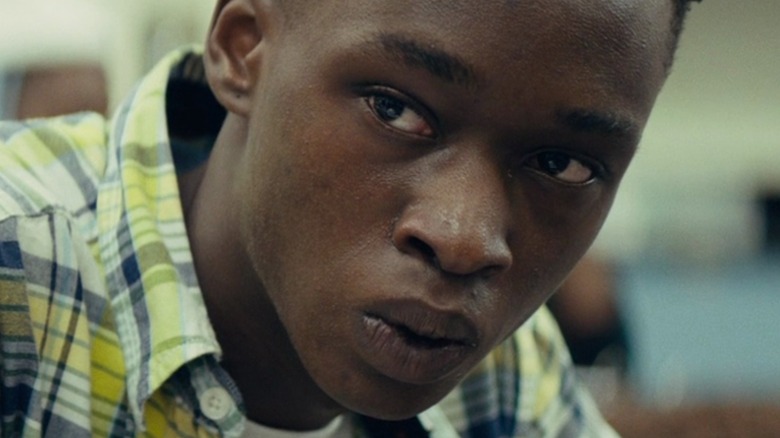 A24
Every 10 years since 1952, the British Film Institute's Sight & Sound magazine releases an updated roster of what it considers to be the 100 greatest films ever made. The list is compiled from a wide sampling of film critics, scholars, movie historians, and archivists from around the world who each submit a 10-best list covering the length and breadth of cinema history since the invention of the art form in the 1890s. Any ranking of the best movies of all time is rooted firmly in subjective taste, but the reappearance of certain selections can help to form a majority opinion, which is exactly how the BFI decides its 100 best lists decennially.
In the previous 2012 list, Alfred Hitchcock's "Vertigo" from 1958 was named the best movie ever made, which demoted Orson Welles' "Citizen Kane" from the 2002 top spot. But despite the excitement every decade of discovering which films will fill out the top 5 and 10, it is also gripping for movie fans to see if any new films released during the interim of the previous list make the cut to the top 100. 2022 marks the 70th anniversary of the Sight & Sound greatest films countdown, and here is a rundown of the new additions and rankings.
1975's Jeanne Dielman named the greatest film of all time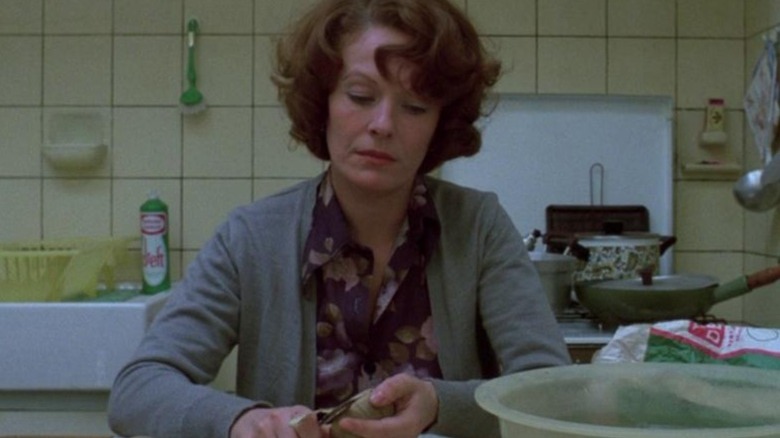 Janus Films
The 2022 Sight & Sound ranking of the 100 greatest films ever made includes a handful of acclaimed titles released since the last list in 2012. Among the diverse new additions are Barry Jenkins' "Moonlight" from 2016, Jordan Peele's "Get Out," from 2017, and Bong Joon-ho's "Parasite," along with Celine Sciamma's "Portrait of a Lady on Fire," both from 2019, becoming the latest films to make the ranking (via IndieWire). The 10 best movies ever for 2022, according to the magazine, in descending order are "Singin' in the Rain" at number 10, followed by "Man with a Movie Camera," "Mulholland Dr.," "Beau travail," and "2001: A Space Odyssey." The top five in descending rank are "In the Mood for Love," "Tokyo Story," "Citizen Kane," and the 2012 first-place entry "Vertigo" in the number two slot.
Sight & Sound's choice for the greatest film ever made for the next decade is a 1975 French film called "Jeanne Dielman, 23 quai du Commerce, 1080 Bruxelles." It is the first number-one selection since 1952 to be directed by a female director, with Chantal Akerman helming the film about a single mother (Delphine Seyrig) going about her daily routine while taking care of her children. This selection marks a powerful moment for female filmmakers across the world, who were represented with numerous titles making the top 100, including Jane Campion's "The Piano" from 1993 and Agnes Varda's "The Gleaners and I" from 2000.