Colin Hanks Claims John Candy Was One Movie Away From Becoming An Amazing Dramatic Actor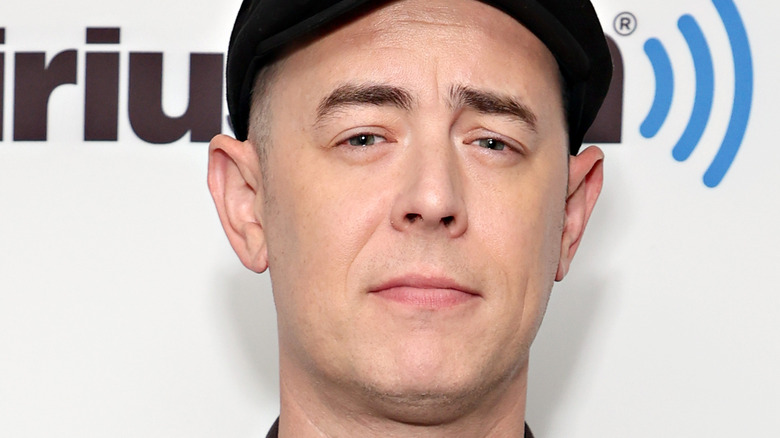 Cindy Ord/Getty Images
John Candy had quite a remarkable career before he passed away at the age of 43 in 1994. The Canadian comedic actor appeared in such classic films as "Cool Runnings," "Planes, Trains and Automobiles," and "Uncle Buck," which are still beloved today. Some have even praised "Planes, Trains and Automobiles" as the best of the best among Thanksgiving movies (per Rolling Stone), and that particular film was finally released on Blu-ray in November 2022, with tons of once-thought-lost footage included (per The Digital Bits).
Candy's career was so legendary, and he was so popular that Ryan Reynolds — who is also Canadian — announced in October 2022 that he was developing a documentary about the actor, with Colin Hanks serving as the director (per Collider). The film will presumably explore the life and various films of the late comedian, much like other documentaries about famous actors. However, during a recent interview, Hanks touched on Candy's more serious roles and how he believed the actor was only one movie away from becoming a well-respected dramatic actor.
Colin Hanks believes Candy was headed toward dramatic greatness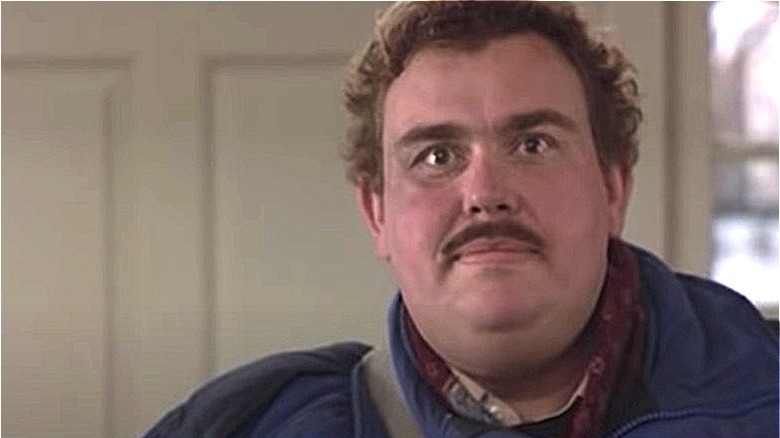 Paramount
During a recent interview on the podcast "Conan O'Brien Needs a Friend," Colin Hanks dove deep into his upbringing as the son of actor Tom Hanks and how that played into his career choices. He also talked at length about becoming involved in the upcoming John Candy documentary. Hanks said he believed that Candy was on the verge of becoming a truly great dramatic actor. In fact, he feels that the comedian was actually only one role away from realizing his dramatic potential.
Considering some of the roles that Candy took toward the end of his career, Hanks' comments make sense. In 1991, Candy appeared in both "JFK" and "Only the Lonely," tackling his roles and films far more dramatic in nature, especially "JFK," which cast him as a real-life figure, New Orleans lawyer Dean Andrews. No one can know for sure what might have happened had he kept pursuing dramatic roles and hadn't passed away suddenly at such a young age. Plenty of comedic actors have found success in drama, most notably Robin Williams and Jamie Foxx. It will be interesting to see how the upcoming Candy documentary touches on this subject and looks at what could have been.