Mistakes that led to classic movie scenes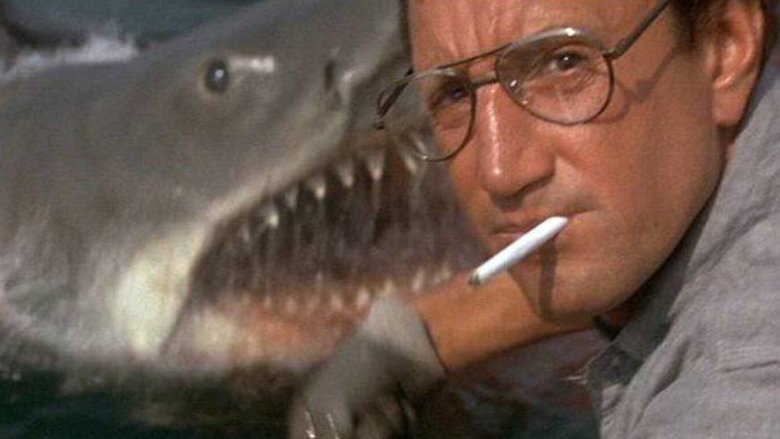 Movies are a testament to the power and efficiency of micromanagement. Whether it's a big-budget blockbuster or a penny-pinching independent film, filmmakers simply have to plan out every last detail beforehand. Shooting locations have to be scouted, actors need to know exactly when to be on set with their lines memorized, and cinematographers must know how they want all the shots of the movie to be captured. If all goes well, the project stays on schedule — and, more importantly, on budget. There just isn't a lot of room for error, or improvisation. 
However, accidents do occasionally happen on movie sets. Most of the time, when something goes wrong — a script problem, a faulty piece of equipment, an egregiously misplaced prop — the director just yells cut, the crew takes the time to fix whatever needs fixing, and filming resumes at the earliest possible time. But sometimes, those accidents are serendipitous — in fact, in a few cases, they've led to some of film's most memorable and special moments. Here are some behind-the-scenes mistakes that led to classic movie scenes.