Luke Cage Season 2 Teaser Sets June Release Date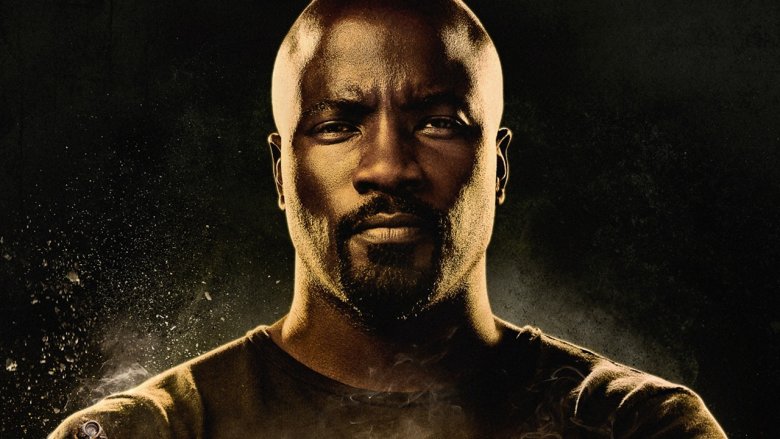 "Yo — I'm Luke Cage."
Netflix's third collaborative series with Marvel Studios, Luke Cage, is revving up for a second season to debut this summer, and you can check out the short, punchy teaser for the upcoming episodes now.
Right from the jump, the teaser leaves no room for doubt — this is a leaner, meaner Luke, hardened by recent experiences with supervillainy on The Defenders and now lacking the patience to suffer any fools whatsoever. 
In Luke's first appearances as part of the cast of Jessica Jones, and then his own series, his character was much more of a calm and considered presence, always carrying himself as someone who resists trouble when he can. This teaser seems to introduce audiences to a whole new Luke, calling out all foes by speaking directly to the camera.
"You can't burn me, you can't blast me, and you definitely can't break me," he says. "You wanna test me? Step up. I'm right here."
The teaser also indicates a few of the challenges in store for Luke this time around — specifically, myriad peoples trying to burn, blast, and break him, all of whom seem destined to fail in the process.
Reportedly, the second season of Luke Cage will find the once-reluctant hero adjusting to his new status as a Harlem celebrity, beloved by the community he protects. But when a new enemy emerges with powers beyond anything he's faced before, Luke is forced to determine how far he'll take his vigilantism, toying with the murky boundary that lies between being a hero and a villain.
Luke Cage stars Mike Colter as the titular hero for hire, and will feature the returns of Thomas Q. Jones as Comanche, Theo Rossi as Shades, Simone Missick as Misty Knight (as well as the introduction of Misty Knight's kickass new robotic arm), Alfre Woodard, Mustafa Shakir, Gabrielle Dennis, and Rosario Dawson. The season will also feature the final performance of the late Reg E. Cathey as Luke's father, James Lucas.
The 13 episodes of Luke Cage season two are set to drop all at once on June 22.