Mariska Hargitay's Proudest Law & Order: SVU Moments Have Been Connecting With Real Survivors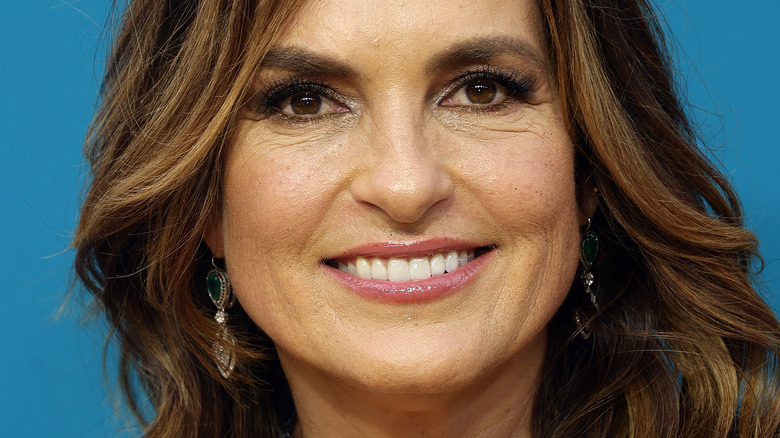 Momodu Mansaray/Getty Images
"Law & Order: SVU" has been on the air for more than two decades, with NBC releasing somewhere between 16 and 24 episodes every season. Ever since the pilot was released in 1999, Mariska Hargitay has starred in the series as Detective Olivia Benson. Considering the heavy topics that "SVU" portrays on screen, the actress couldn't help but notice the disturbing, real-life impact of these crimes.
In fact, in the years since Hargitay started playing Benson, thousands of survivors of these crimes have reached out to her — via letters and emails — with their own stories. "I knew very early that this wasn't a regular TV show," Hargitay told Access in an interview. "I understood very quickly the power of healing this television show had."
Responding to those survivors, Hargitay created the Joyful Heart Foundation in 2004. The foundation's mission statement, as noted on its website, is "to transform society's response to sexual assault, domestic violence, and child abuse, support survivors' healing, and end this violence forever." 
Although Hargitay is certainly proud of her many accomplishments in front of the camera, she is also very passionate about creating change in the real world and inspiring healing for real-life survivors. 
Survivors have told Hargitay they reported crimes thanks to SVU and her foundation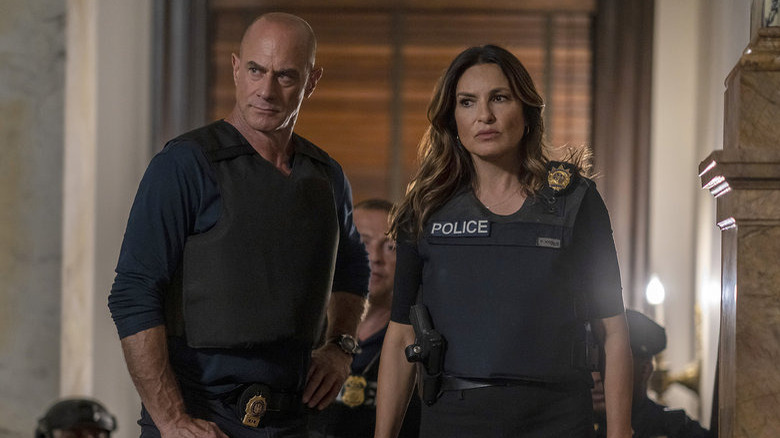 Zach Dilgard/NBC
"I have to say that my proudest moments are those of connecting with survivors and hearing from them," Mariska Hargitay explained in a behind-the-scenes interview in 2019. "I've had survivors come forward and say to me that Joyful Heart or 'SVU' is the reason that they report it. Those are the moments that I am so grateful that I get to be sitting in this chair, in this role, and I've been part of somebody's journey toward healing."
In 2019, "Law & Order: Special Victims Unit" became TV's longest-running primetime live-action series, which also made Olivia Benson the longest-running character in a primetime live-action series (via Deadline). Needless to say, any network series or character that remains on the air for such a long period of time is destined to have a significant cultural impact.
Hargitay is clearly well aware of Benson's importance to fans and appears focused on making sure her impact on society is a good one. In fact, even after the show eventually ends, the positive effect of "Law And Order: SVU" and the impact of Hargitay's work with the Joyful Heart will continue to give survivors power.