The 2018 Oscars Were Reportedly The Least-Watched Ever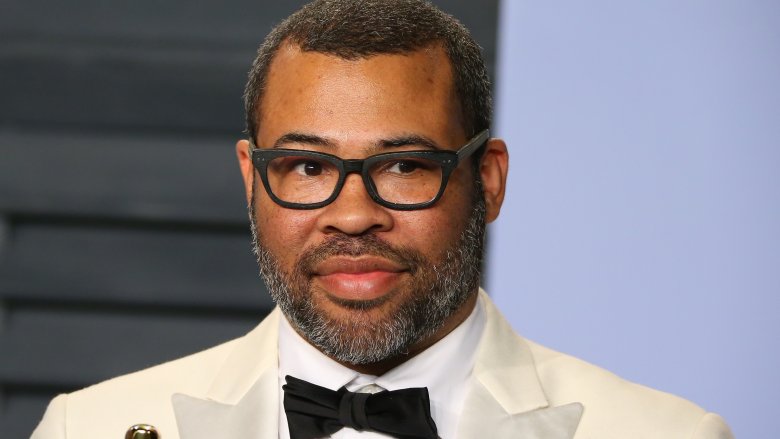 Getty Images
The 2018 Academy Awards have come and gone — perhaps you didn't notice.
Sobering news fell across Hollywood this morning as reports emerged suggesting that the telecast of the 90th Academy Awards ceremony had reached fewer viewers than anticipated. Later in the day, Nielsen data confirmed that 26.5 million viewers tuned in to watch the program — reportedly an all-time low.
According to the data, the audience numbers were down 19.5% from a viewership of 32.9 million last year — and those viewership numbers were considered dicey at the time. The previous low was 32 million viewers in 2008, meaning that something in the air this year led a considerable number of people to turn down watching the proceedings this time around.
Opinions vary as to the potential causes of the viewership decline, so you can really just pick whichever option best suits your favored narrative. As the Los Angeles Times points out, a perception that the telecast would be bogged down with holier-than-thou political grandstanding and speechifying may have tempered some viewers' desires to check out the show. Alternatively, Internet access allows anyone to follow along without actually watching, checking their phone during the major awards and otherwise ignoring the telecast. The most obvious option, of course, is that the four-hour long broadcast is very boring to actually sit through, and a whole lot of people just weren't feeling it this year.
For our money, you can chalk the millions of missing viewers up to the fact that last year's stunning Best Picture flub was one of the greatest live TV moments of all time, with almost no chance of being topped in the immediate year after. With that kind of history in the rear-view, it's easy to see how some people might not want to watch a show that will almost assuredly turn out to be more dull and predictable than the previous one.
The best Oscars performance occurred in 2014, when Ellen DeGeneres hosted the proceedings, with the show ultimately ending in a Best Picture win for 12 Years a Slave. Until this year, the awards' viewership never dropped below 32 million.