The Grudge Reboot Circles Its Lead Actress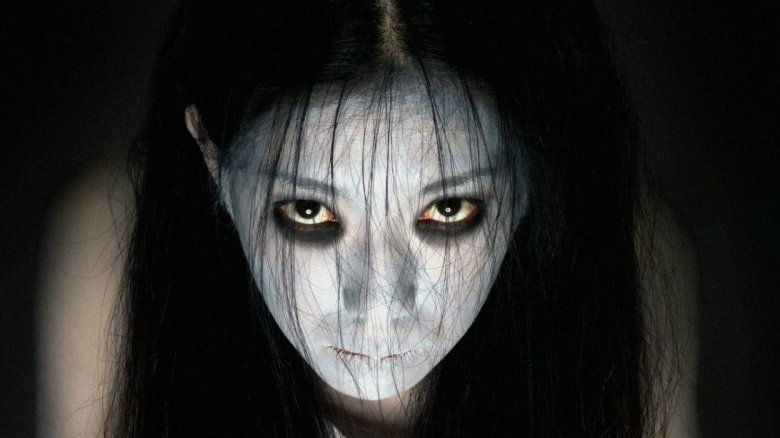 The curse continues.
Eight months after first being announced, the upcoming reboot of The Grudge is reportedly close to casting its lead performer. 
The English actress Andrea Riseborough is currently in talks to topline Sony's revival of the Japanese horror franchise, which is set to be written and directed by Nicolas Pesce, based on a screenplay by Jeff Buhler. The role Riseborough is up for is reportedly that of a young single mother and detective. 
Riseborough's recent credits include the Paramount TV miniseries Waco, the Netflix series Bloodline, an episode of Black Mirror, and the movies Battle of the Sexes and The Death of Stalin, among others. She also produced and starred in the thriller Nancy.
Currently, not much is known about the new version of The Grudge, which is reportedly a new approach to the very well-worn material. The first American version of the story, released in 2004, starred Sarah Michelle Gellar as a nurse from the US living in Tokyo. That movie was itself a remake of the 2002 movie Ju-On: The Grudge, which was the third movie in the Ju-On series. 
Since debuting in 2000, the Ju-On series has grown to encompass eight Japanese movies, three American movies, multiple short films, and a Japanese Ringu crossover called Sadako vs. Kayako. Suffice to say, if this reboot really does want to tread new ground for the franchise, it'd be rather welcome at this point.
No release date or title for The Grudge reboot has yet been announced.