The Cast Of Lois & Clark: Where Are They Now?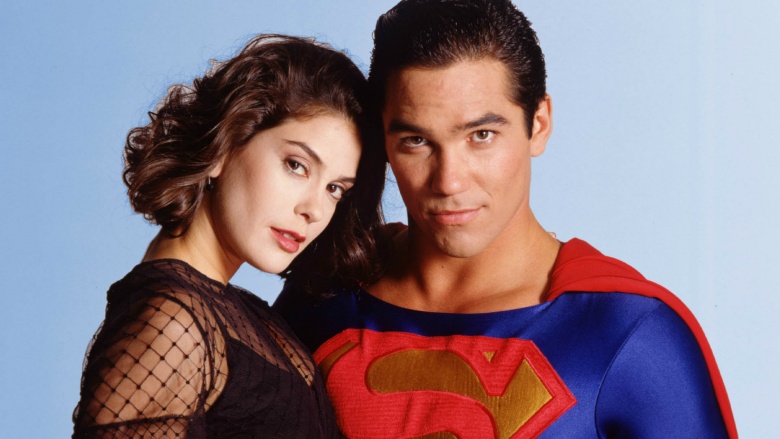 Lois & Clark: The New Adventures of Superman aired on ABC from 1993 to 1997 and was one of the most popular shows on TV at the time. It was a modern exploration of the enduring Superman story, focusing on the relationship between, you guessed it, Lois and Clark. It made legit stars out of Teri Hatcher and Dean Cain, who played Lois Lane and Clark Kent/Superman, respectively. While superhero films and TV shows have become all the rage lately, Lois & Clark was quite a precursor to pop culture's current obsession with comic book characters. Let's look beyond the cape and Daily Planet headlines to see what Lois & Clark are up to now that the mantle of Superman has been passed.
Dean Cain (Clark Kent/Superman)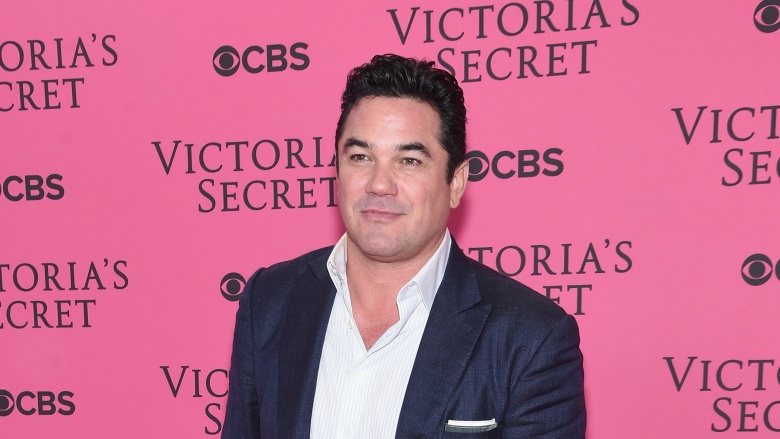 Getty Images
The handsome actor who played Superman is getting ready for his fifties. After the series ended, he starred in tons of TV movies, eventually playing real-life wife killer Scott Peterson, to whom he bares quite a striking resemblance, in the made-for-TV film The Perfect Husband: The Laci Peterson Story. He also hosted Ripley's Believe It or Not. This former Clark Kent is guest starring in the Netflix series Lady Dynamite. The series is a mockumentary of stand-up comic Maria Bamford's life. The leading man roles have all but dried up for Kal-El.
Teri Hatcher (Lois Lane)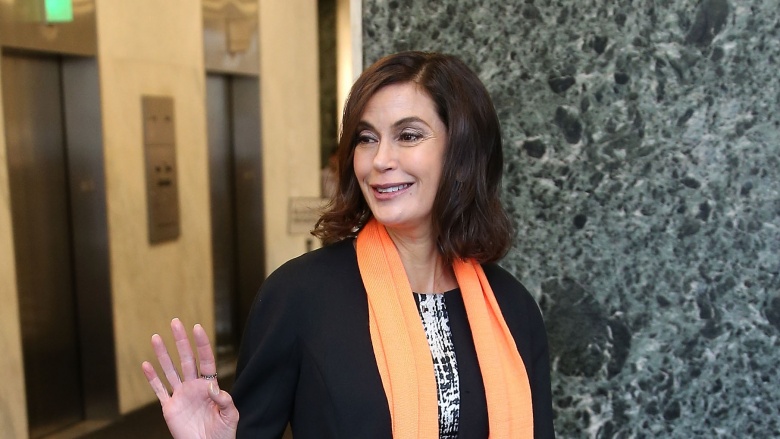 Getty Images
Hatcher went on to have another major TV hit. She starred in the monstrously popular Desperate Housewives, which ran from 2004 to 2012. She picked up a few Golden Globe and SAG Awards for her work in the series, along with an Emmy nomination. Now, the actress has nabbed a recurring role as Charlotte, the love interest of Matthew Perry's Oscar, on The Odd Couple, a reboot of the classic series. Fortunately, Hatcher has remained a boob tube staple and isn't just a lowly reporter looking for a scoop anymore.
Lane Smith (Perry White)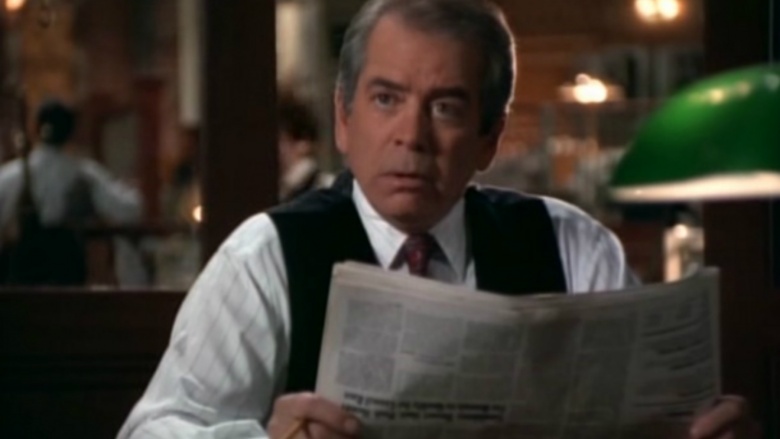 Sadly, the actor who played the longtime editor of the Daily Planet passed away from Lou Gehrig's disease. Lane Smith died at the age of 69 in 2005, according to The L.A. Times. Smith is also remembered for his roles in V, Red Dawn, The Mighty Ducks, My Cousin Vinny, and The Final Days.
Michael Landes (Jimmy Olsen)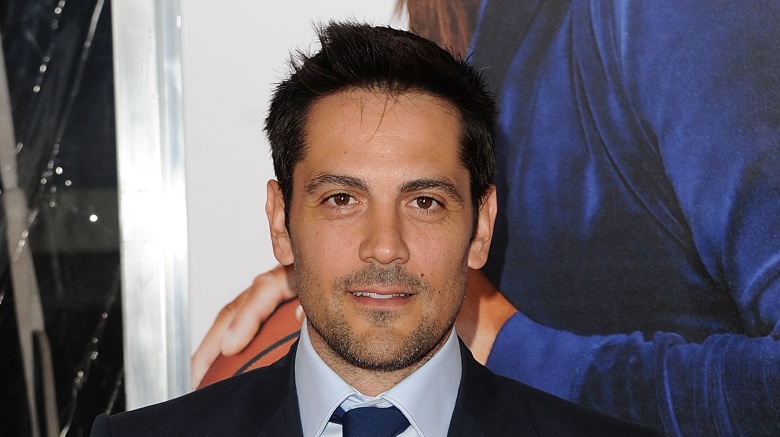 Getty Images
Michael Landes' first big role was on Lois & Clark, according to TV.com. He continue to work steadily since the end of the series, with episodic roles on CSI and Stalker. He also appeared on Anne Heche's ill-fated series Save Me. While he has not been bumped up to leading man status, Landes career has been respectable since Lois & Clark went off the air. His next project is the horror film The Disappointments Room, also starring Kate Beckinsale. On the personal front, Landes is now father to a daughter and a son. Sounds like Jimmy Olsen is all grown-up.
John Shea (Lex Luthor)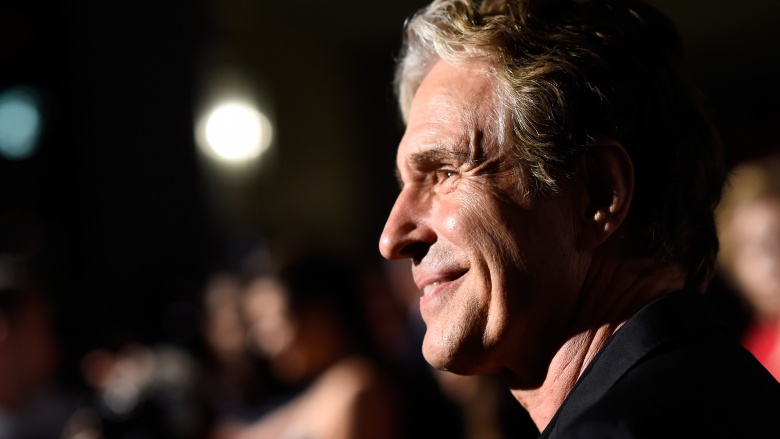 Getty Images
The actor behind Superman's iconic nemesis has had recurring roles on other hit series, such as Gossip Girl and The Good Wife. Much like his onetime co-star Hatcher, TV has remained Shea's visible forte. Shea also has been working on an array of independent films over the years. Thankfully, Shea didn't have to go bald for most of his post-Lex Luthor roles.