Films that were rated totally wrong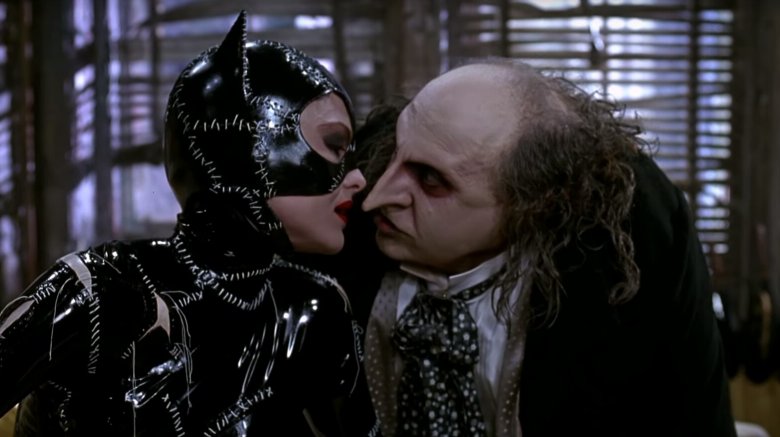 The Motion Picture Association of America wields tremendous power in the film industry. An R rating means a smaller audience, preventing teenagers from buying a ticket without a parent present. Most major theater chains will refuse to screen movies that haven't been rated by the MPAA, or which have been assigned the dreaded NC-17 (meaning minors are not allowed entrance, regardless of parental permission).
Naturally, this system incentivizes both studios and filmmakers to fit their work to the ratings board's standards in a way that will prevent financial losses and failure to reach an audience. Kirby Dick's documentary This Film is Not Yet Rated drew particular attention to the association's strange history in 2007. The anonymity and sometimes inscrutable logic of the MPAA, coupled with the moral implications of cataloging sensitive content, has led to a number of controversies. Here, we've assembled ten examples of ratings that were too strict, too lenient, or just plain strange.