Black Mirror Returning For Season 5 On Netflix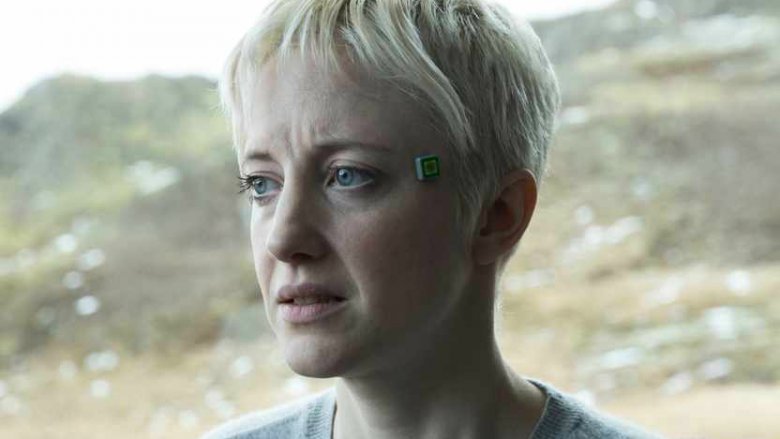 Netflix
As technology continues to change the way we look at the world and ourselves, there's apparently no shortage of subject matter for Black Mirror.
According to Deadline, Netflix has ordered a fifth season of the anthology series that centers on the increasingly complicated relationship between humanity and technology. There's no word yet on an episode count for season 5.
Much like with The Twilight Zone and The Outer Limits, each standalone episode of Black Mirror features a different cast and a new storyline. Some episodes which are usually set in an alternate present or near future, are incredibly dark and disturbing while others are more satirical, lighter, or experimental. 
The fourth season features episodes including the Star Trek-inspired "USS Callister" starring Jesse Plemons (Breaking Bad, Friday Night Lights), the black and white "Metalhead" with Maxine Peake (The Theory of Everything), and the Jodie Foster-directed "Arkangel."
Charlie Brooker originally created the series in 2011 for Britain's Channel 4, but it moved to Netflix ahead of season 3. 
The first teaser for the fifth season should seem a little familiar to fans of the show. The clip is reminiscent of the season 4 episode "Black Museum" and the tagline "Be Right Back" is a reference to the season 2 episode of the same name. Take a look below.
The future will be brighter than ever. pic.twitter.com/slVeg3VPd7

— Black Mirror (@blackmirror) March 5, 2018