How Alicia Vikander got ripped for Tomb Raider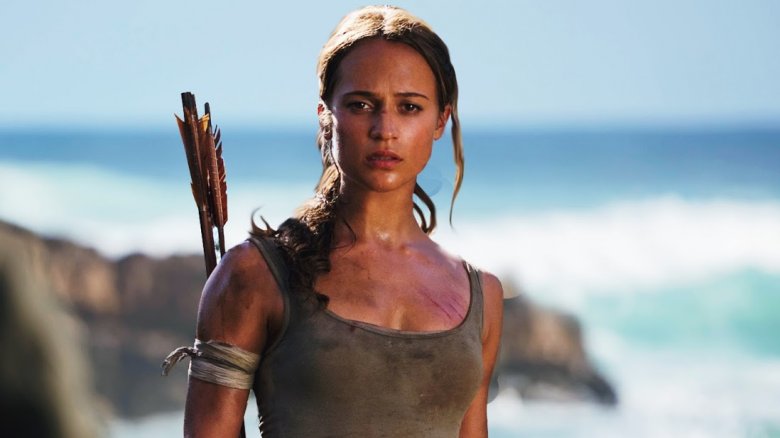 Academy Award-winning star Alicia Vikander has made quite a name for herself in the film world, going from Swedish indie sensation to one of Hollywood's hottest stars in just a few short years. Most recently, the new Lara Croft delivered memorable performances in Testament of Youth, Ex Machina, The Man from U.N.C.L.E., The Danish Girl, Jason Bourne, and The Light Between Oceans — just to name a few.
In none of those roles, however, would anyone say that the Swedish actress is particularly ripped — which makes sense, since none of Vikander's previous roles required much athleticism. In fact, the actress' period-piece-riddled career has almost entirely centered around playing characters which accentuate her more delicate, feminine qualities, whether as a Russian princess or attractive AI.
In the months leading up to her big debut as Lara Croft in the 2018 Tomb Raider movie, however, Vikander got positively jacked. How did the lithe actress behind the Kitty in 2012's Anna Karenina go from ballet dancing to raiding tombs? Let's find out.