Times movie fight scenes used real weapons on purpose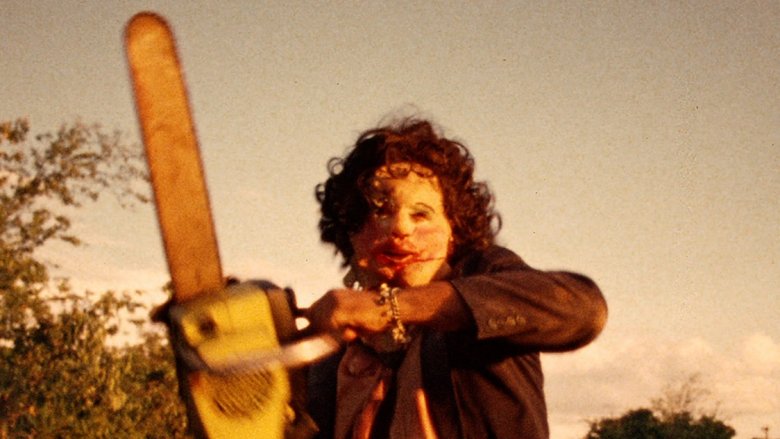 There's certainly been no shortage of violence in the history of film. From epic gun battles to massive historical conflicts to brutal knife fights, pretty much every conceivable way to kill somebody has been represented onscreen. Of course, it's all for show: dulled edges, blanks, and gallons of fake blood offer the illusion of real violence without putting any of the actors in harm's way. In this day and age, there's a long list of rules and regulations that keep people safe, and any shot that might hurt someone has a lot of safety precautions built into it.
But there are still times when real weapons were actually used. Often, these aren't the big-budget blockbusters that can afford safety experts. Sometimes, they're micro-budget movies made by budding auteurs who can't afford anything but the real thing, or older films from before safety regulations were put in place; in fact, they might be the films that got the regulations made in the first place. From live ammunition to actual broken bottles to a chainsaw that very nearly was a Texas massacre, here are some times when movie fight scenes used real weapons.