41% Of The Big Bang Theory Fans Say This Is Their Favorite Character - Looper Survey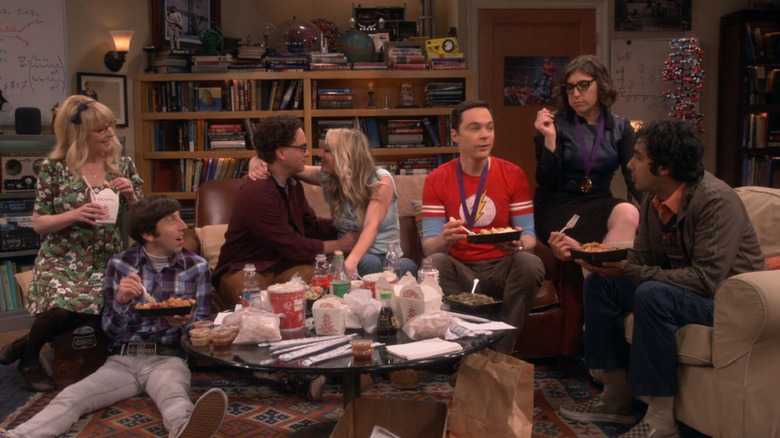 CBS
Math, science, history ... can you unravel the mystery here? "The Big Bang Theory" has a bunch of characters who have stood the test of time. From the neurotic Sheldon Cooper (Jim Parsons) to the gently nerdy Howard Wolowitz (Simon Helberg) to the hopelessly romantic Amy Farrah Fowler (Mayim Bialik), they're popular enough to keep the show hopping in syndication and have cut a memorable swathe through the pop cultural landscape over the ensuing seasons.
They may possess scientific minds, but every single member of the core group also harbors some serious neurosis that causes them to complicate their dreams and ambitions. However, they manage to be there for one another and come through in the clutch all the same, which makes them all lovable in spite of their major flaws.
But which of the show's main characters happens to be the most enjoyable of them all? Looper conducted a survey of 607 people around the country and asked them which character on "The Big Bang Theory" is their favorite.
Our readers adore Sheldon Cooper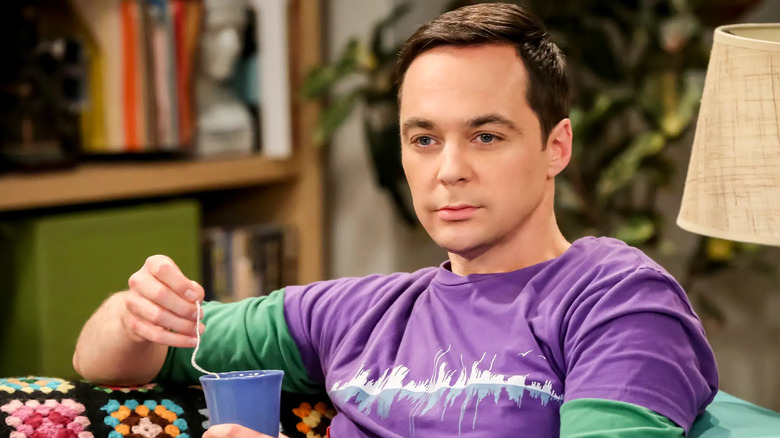 CBS
Perhaps it's not surprising to learn that audiences are still wild about Sheldon Cooper. After all, the character has a thriving prequel spin-off series and a merchandising line that would make the Flash himself green with envy. He's also added catchphrases such as "Bazinga!" to the cultural landscape, making him an important figure in television history. He grabbed nearly half of the votes in our poll, with 41.35% of our readers adoring him.
In second place is the comely, sarcastic Penny (Kaley Cuoco), who goes from being a close friend of the boys and their guide into the world of the distaff to Leonard Hofstadter's (Johnny Galecki) wife. Penny definitely has a long, growing arc on the series, going from a waitress and actress to a saleswoman. Penny took 21.09% of the poll.
It's fitting that close friends Howard Wolowitz and Raj Koothrappali (Kunal Nayyar) were neck and neck for third and fourth place. Raj proved to be slightly more popular than Howard in the poll, pulling in 11.53% of our readers' votes to Howard's 11.37%. At the bottom of the poll is Leonard, who got 7.91% of our readers' love, and Amy Farrah Fowler, with 6.75% of our readers' affections.