Actors who single-handedly destroyed a movie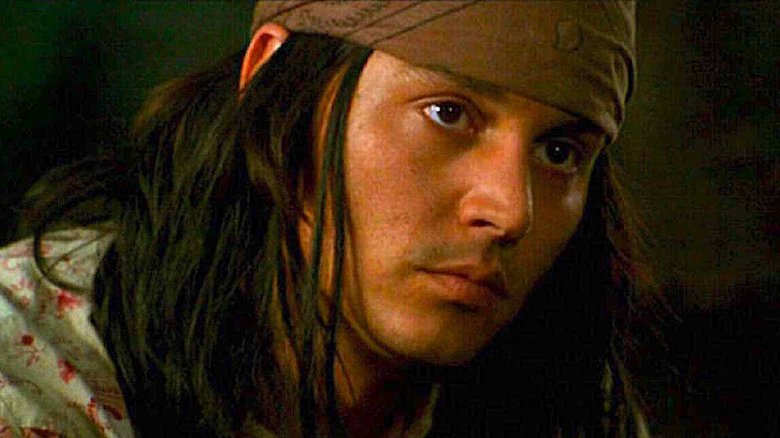 You may have heard or read the adage, "art is its own reward." Some might consider this wisdom. Others might think it's a platitude meant to comfort the undiscovered. And still others might say it's a damn good thing, because otherwise there'd be no reward at all. 
Not every movie gets made, and even out of those that are made, not every movie survives to be remembered. From conception to (hopefully) international distribution, films are threatened by production woes, legal battles, unpredictable tragedies, critical bombardment, and raging egos. And even if the film weathers all of that, its survival could be decided by nothing more complicated than one angry actor. 
Compared to the studio, distributor, producers, or any of the other folks who sign the checks, an actor's power can sometimes feel comparatively small — but that doesn't mean they haven't managed to bring a movie's release to a screeching halt on more than one occasion. These films all survived conception and production, but were destroyed by one or two actors — sometimes simply by being withheld, and sometimes through literal physical destruction.